Once again it is opened the call for application for the K3 Residency Program.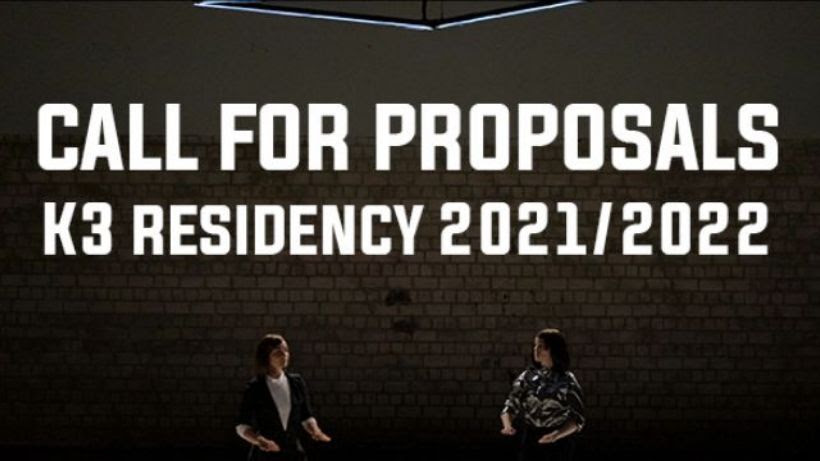 K3 | Tanzplan Hamburg provides three eight-month residencies to choreographers, who are currently at the beginning of their career and have produced some choreographic work of their own.
Deadline for the application is August 12th, 2020. The residency starts in August 2021 and runs until April 2022. It includes a monthly scholarship, production budget, and dramaturgical support, as well as participation in training and courses.
Further information about the residency programme and the required application material: www.k3-hamburg.de.