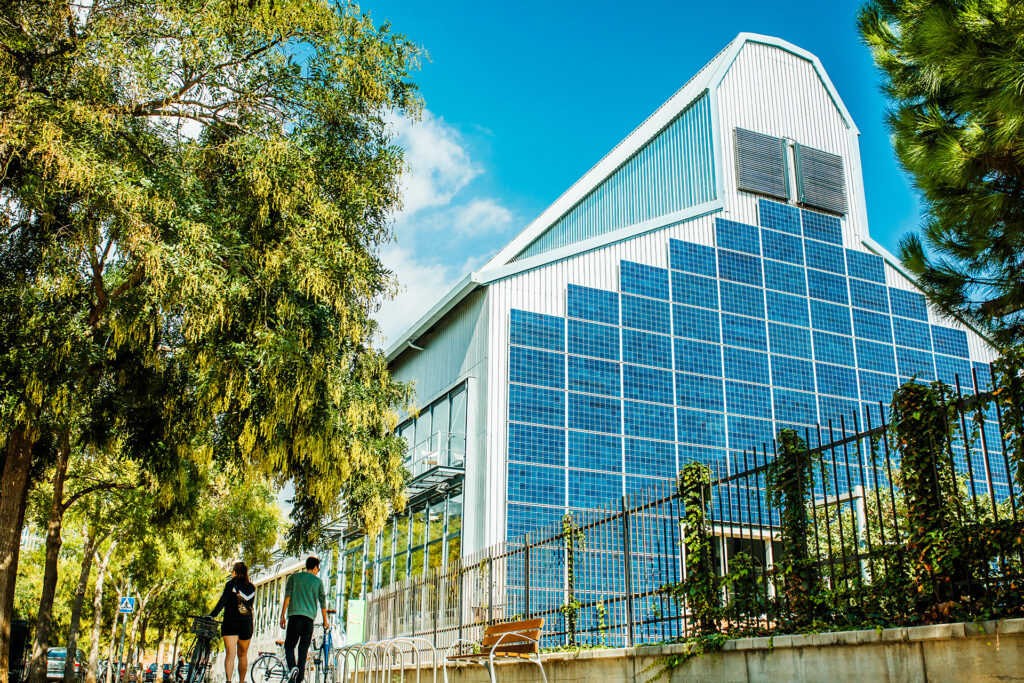 Graner, creation centre for dance and live arts in Barcellona, is opening a call for residency projects since January to December 2021. This call for proposals is aimed at artists, collectives and other professionals, both local and international, who are active in the fields of dance and performing arts and are currently developing creative or research proposals.
The 2021 call for residency proposals is structured around four residency modalities:
· modality A: Creative residencies
· modality B: Research residencies
· modality C: Stage lighting research residency
· modality D: Emerging artists
The acceptance of the applications will be closed at 8 p.m. on October 14th, 2020.
Read the documentation below and fill out and send this form.
For further information, please mail at ajutscreacio@mercatflors.cat.
Documents: 2021 Call for proposals for creative grants, El Graner Fàbrica de Creació.