Lavanderia a Vapore is an experimental place, internationally acknowledged as a "best practice" benchmark in the audience engagement field for its innovative policy. Many projects are currently carried out to engage the various social players who animate the cultural debate: universities, high artistic educational institutions, museums, companies, every type and grade of schools. Transversal projects are also pursued in close connection with the performative and residency activities: pre- and after-show meetings with students; teacher training; "School–Work Alternation" projects; educational briefings in preparation of the shows on the playbill; creative workshops; training projects aimed for dance schools to improve artistic and organizational skills.
Discover the calendar of audience engagement: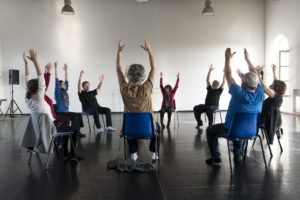 Lavanderia a Vapore, Collegno (TO)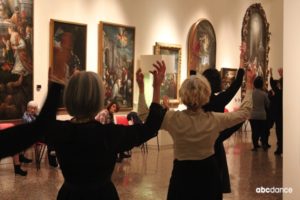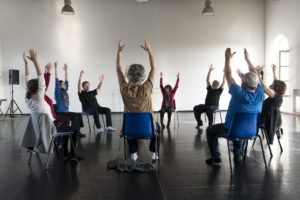 Lavanderia a Vapore, Collegno (TO)
No event found!