LAVANDERIA A VAPORE CENTRE FOR DANCE RESIDENCIES LAVANDERIA A VAPORE CENTRE FOR DANCE RESIDENCIES LAVANDERIA A VAPORE CENTRE FOR DANCE RESIDENCIES LAVANDERIA A VAPORE CENTRE FOR DANCE RESIDENCIES LAVANDERIA A VAPORE CENTRE FOR DANCE RESIDENCIES LAVANDERIA A VAPORE CENTRE FOR DANCE RESIDENCIES LAVANDERIA A VAPORE CENTRE FOR DANCE RESIDENCIES LAVANDERIA A VAPORE CENTRE FOR DANCE RESIDENCIES
SQUARE
COLLEGNO
—
An immersive experience – between past and present, between space and storytelling. Discover Lavanderia a Vapore and Certosa Park with your smartphone and a pair of headphones. Conception and realization by Lorenzo Bianchi Hoesch.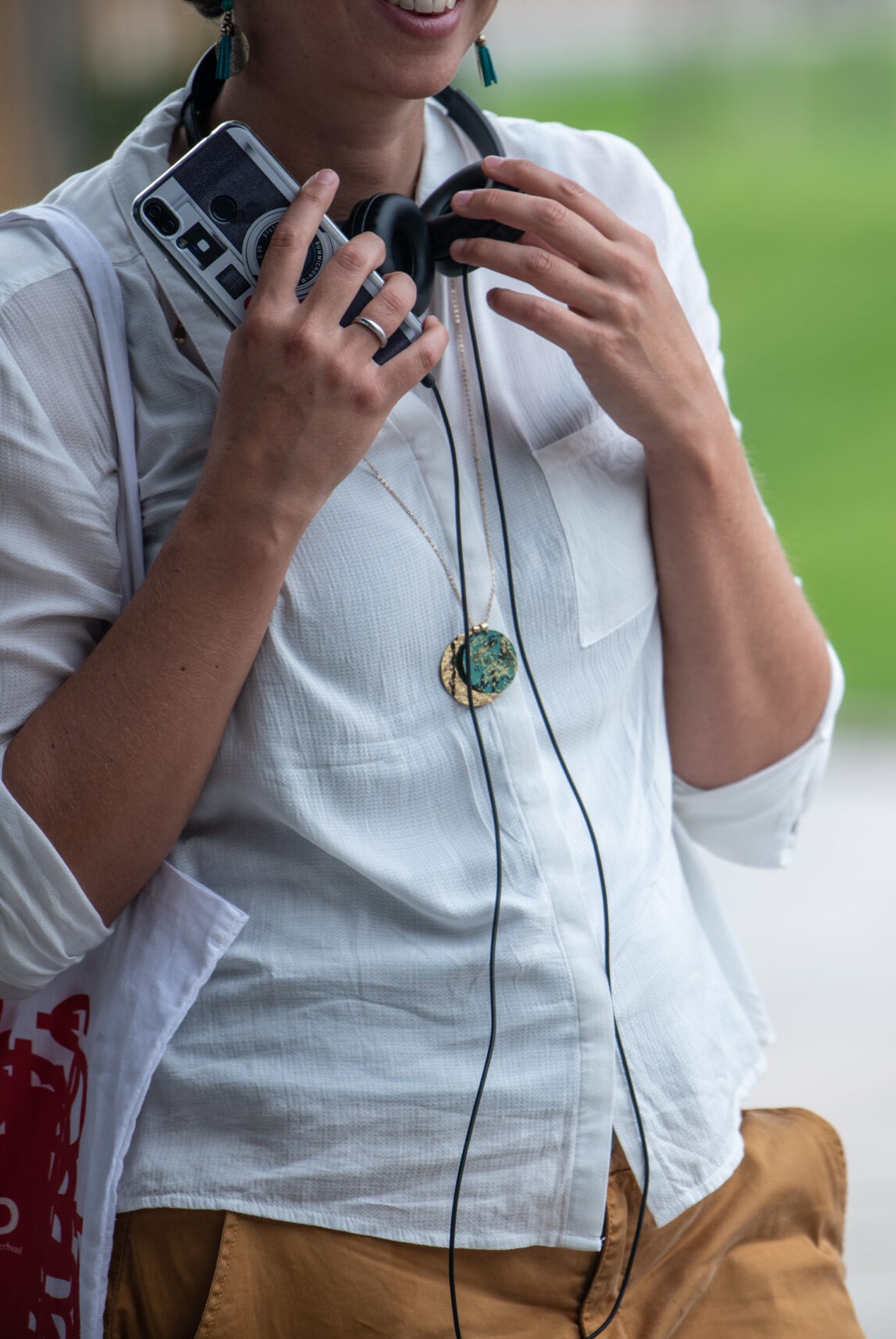 TANZ TANZ
—
Associazione Didee – arti e comunicazione, together with Lavanderia a Vapore, offers monthly workshops aimed at young children and families in order to bring them closer to contemporary artistic languages of the body and of present-day choreographies.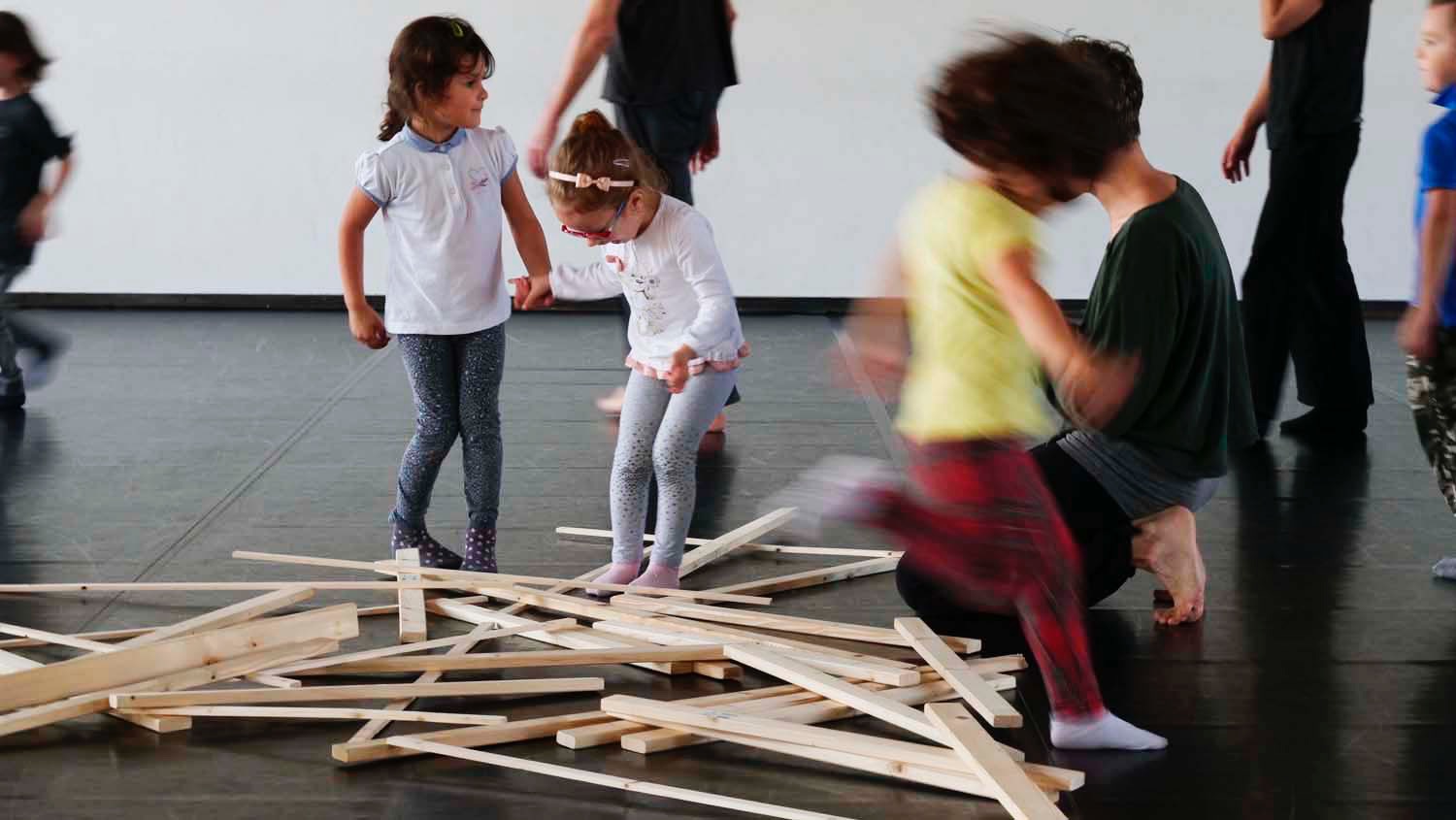 LAV'S BIRTHDAY
—
On November 12th, 2022, a grand party celebrates Lavanderia's 7th birthday with different formats and throughout the entire premises.