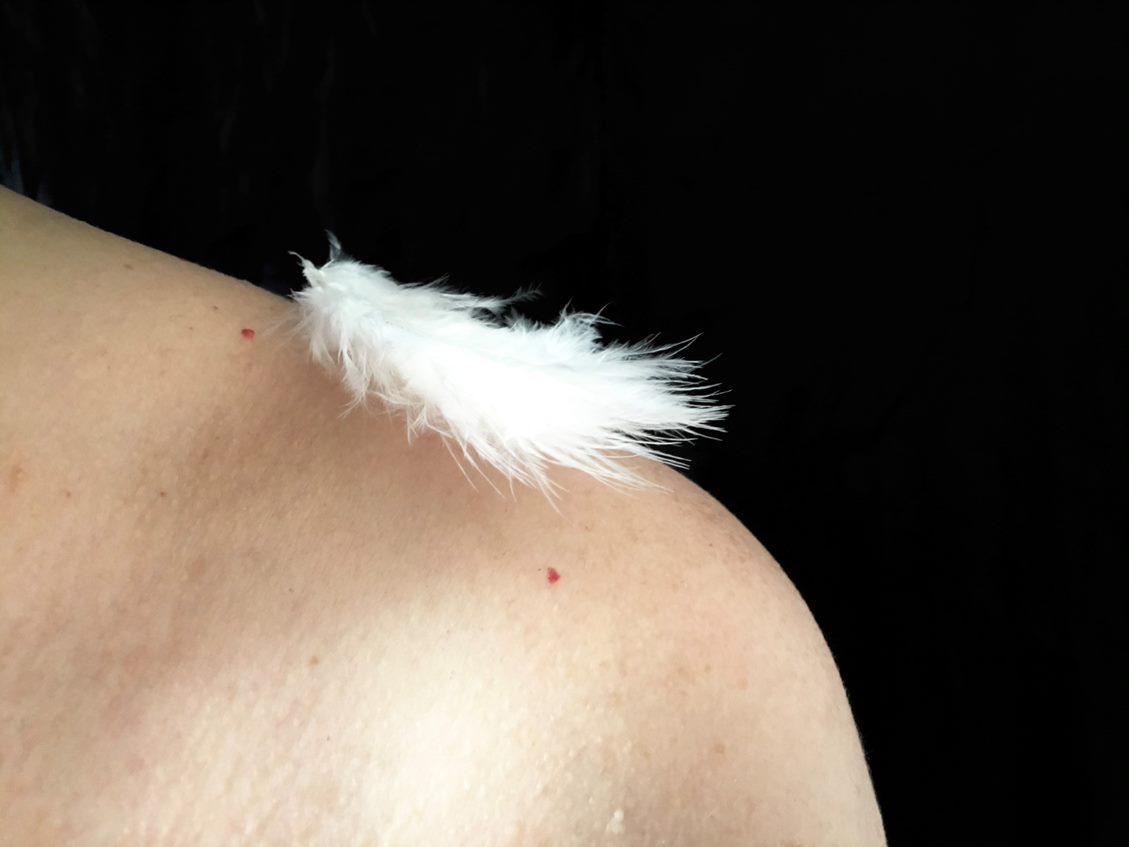 PESO PIUMA – collective | Swans Never Die
a project by Balletto Teatro di Torino and Silvia Gribaudi 
Artistic residency in the framework of SWANS NEVER DIE, by one of the four Piedmont dance companies supported by the Ministry of Culture.
The residency will provide the space and time for an encounter between Balletto Teatro di Torino and Silvia Gribaudi to study and investigate some aspects of the historic choreography "The Dying Swan" – in the version danced by Anna Pavlova.
The two companies meet with the desire to explore classical repertoire, the language of irony, the relationship with the audience, and to delve deeper into the value of staying, presence, and silence.
When does a coral act originate? How does it die? How does it transform? How is it transferred from one body to another? Where do you let silence fall? What is generated in silence? Does any echo of movement and presence remain?