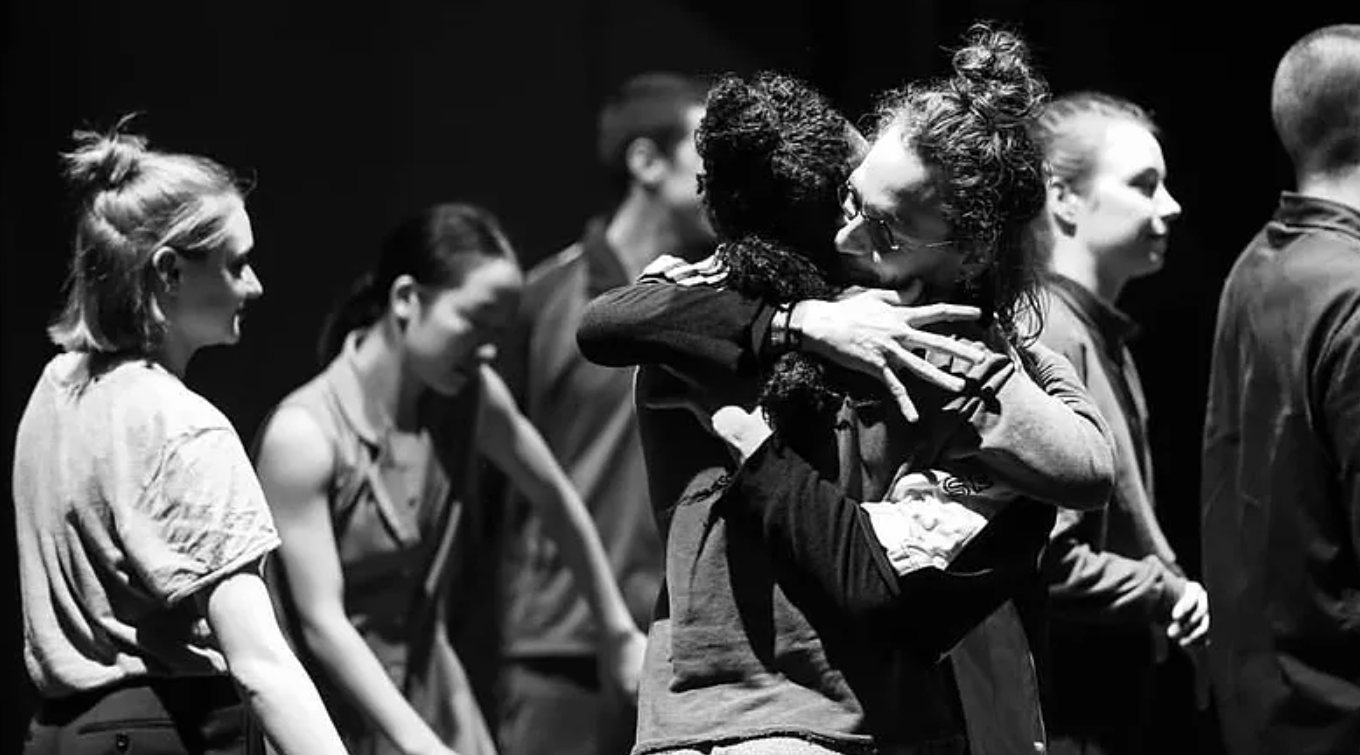 WORKSHOP WITH SITA OSTHEIMER 
Sita Ostheimer will open the first quarter of the 2020/21 International Contemporary Dance Program. Sita is also a mentor in the Mentoring Exchange Program, our new extra training proposal alongside the ICD program.
COMPLEX SIMPLICITY 
You will be guided through an improvisation technique, which emphasises the detailed and complex structure of your moving body and your mind/emotions connected to it, in order to be in control of your own physical instrument and therefore continue to grow creatively and technically, emotionally. Embodying a play between images, situations, feelings, rhythm, physical capability, in your honesty. Her physicality is built on fast rhythmical changes of emotions and Images. The movement language is expressive, fluent, sensual and earthy. The unique animalistic movement language that arises.