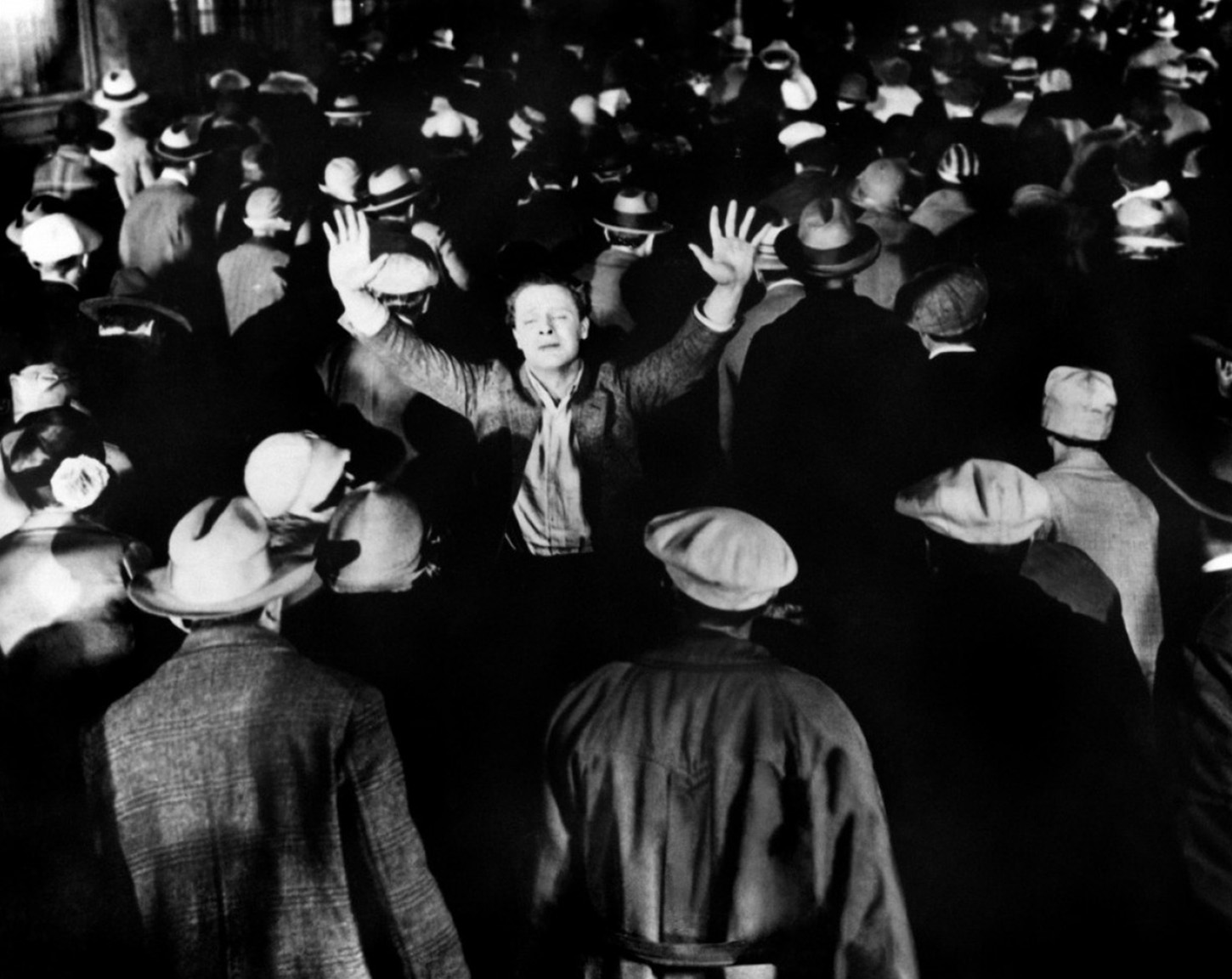 THE WHALES SONG
ideation and creation Chiara Bersani
action Matteo Ramponi
music F. De Isabella
light design Valeria Foti
technical director Paolo Tizianel
dramaturgy Marco D'Agostin
coach Marta Ciappina
styling Greta Rizzi
mentoring Alessandro Sciarroni
video Alice Brazzit
producer Eleonora Cavallo
diffusion and care Giulia Traversi
administrative advice Chiara Fava
production Associazione Culturale Corpoceleste_C.C.00#
co-production Kunstencentrum Vooruit (Gent, BE), Santarcangelo Festival, Armunia/Festival Inequilibrio
with the support of CSC – Centro per la Scena Contemporanea (Bassano del Grappa), Fondazione Piemonte dal Vivo – Circuito Regionale Multidisciplinare, Lavanderia a Vapore, Centrale Fies, Versiliadanze
and with Boulevard Theater Festival
Italian choreographer Chiara Bersani returns for this season with her new performance, The Whales Song. In this solo piece, Matteo Ramponi becomes invisible among the audience. He disappears between the bodies, while guiding their movements. Ramponi will make magic happen, transforming the audience from a mass of bodies to a group, and from a group to a choir.
As a performer and choreographer, Bersani often showcases a mix of different art forms and visions. Being diagnosed with brittle bone disease inspired her to investigate how people perceive other human bodies. Chiara Bersani performed during the first edition of WOMEN AND CHILDREN FIRST, with the well appreciated performance Gentle Unicorn.
Chiara Bersani is an Italian artist working in the performing arts. Her formative path takes place mainly in the field of theatrical research with influences from contemporary dance and performing art. Suffering a moderate form of Osteogenesis Imperfecta, she is interested in the political meaning that a body can just take with its own image when interacting with the society. As an outcome of this considerations took place the inquiry path on the Political Body, started in 2013 and divided into Goodnight, peeping Tom (performances for 5 spectators ), Miracle Blade (Film), Tell Me More (performance with a chorus of 8 male voices). The collaborations with other artists and organizations are one of the key features of her artistic career. Among the most durable collaborations are those with Marco D'Agostin, Matteo Ramponi, Babilonia Teatri, Alessandro Sciarroni and the cultural association Corpoceleste_C.C.00#. Other major collaborations were with the Madrid-based company La Tristura, with the French choreographer Jérôme Bel and with the Argentinian director and playwright Rodrigo Garcia.