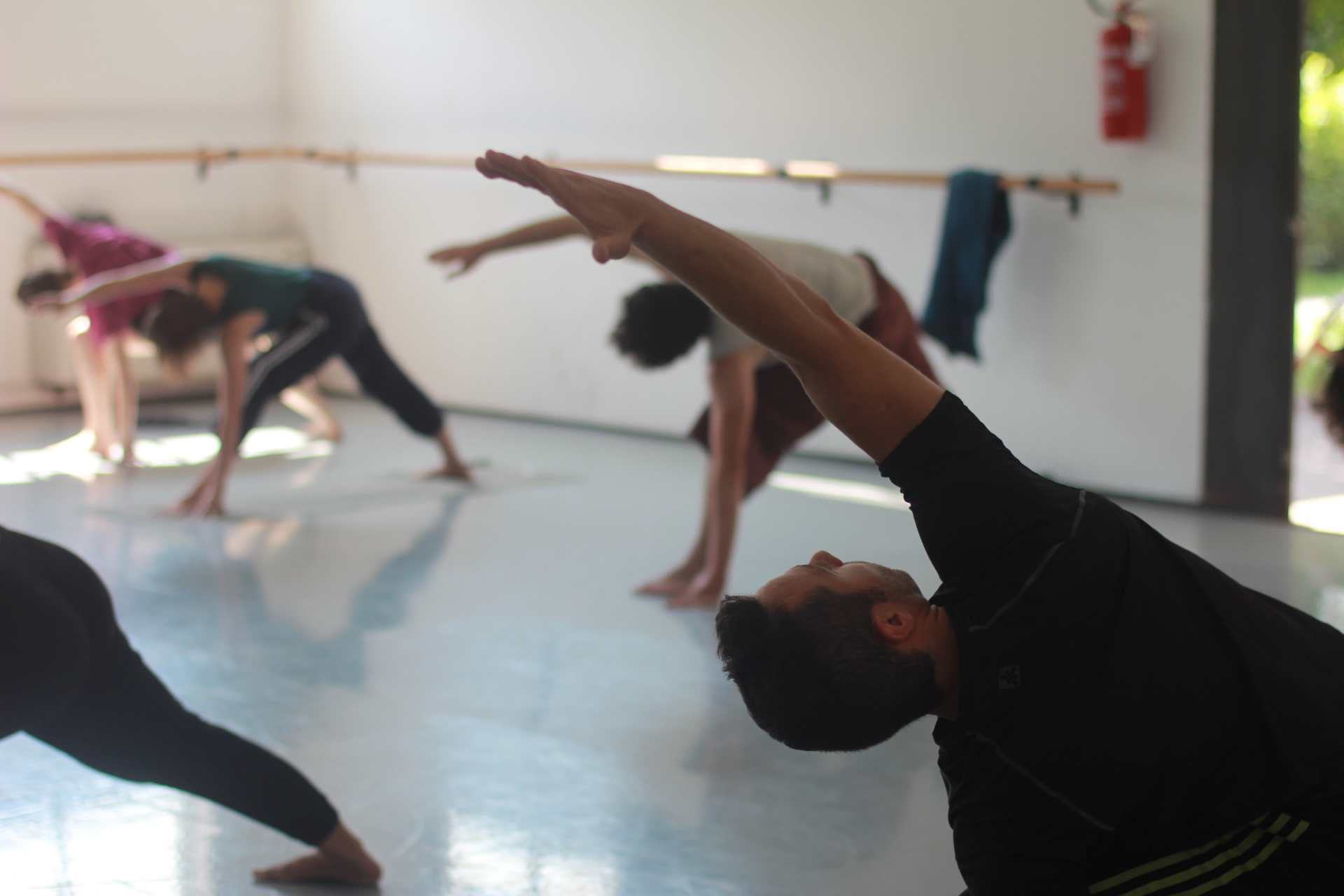 SHARED TRAINING TORINO
with Federica Tardito
a collective project curated by Francesco Dalmasso, Elisa D'Amico, Cristina Da Ponte, Claudia Adragna
Shared Training Torino – 2020/2021 editon is going on. Shared Training Torino is a project which provides shared training sessions and open classes for professional dancers and performers as well as experienced movement practitioners. The aim of the project is to share body and movement related trainings and research practices, within the field of contemporary dance. The idea comes from the need of a group of dancers to keep themselves active and in shape. Additionally, the goal is also to expand the network between Turin-based artists. Sharing and exchanging trainings, tools and practices is a way to explore and deepen our own expertise, to acquire new skills, offering a chance to meet different experiences and approaches.
INFORMATION
– one/two meetings per week, in rotation, in different areas of the city of Turin;
– participation allowed either by proposing a training to share with the other participants, or by taking part in meetings following the proposed practices;
– free participation fee.