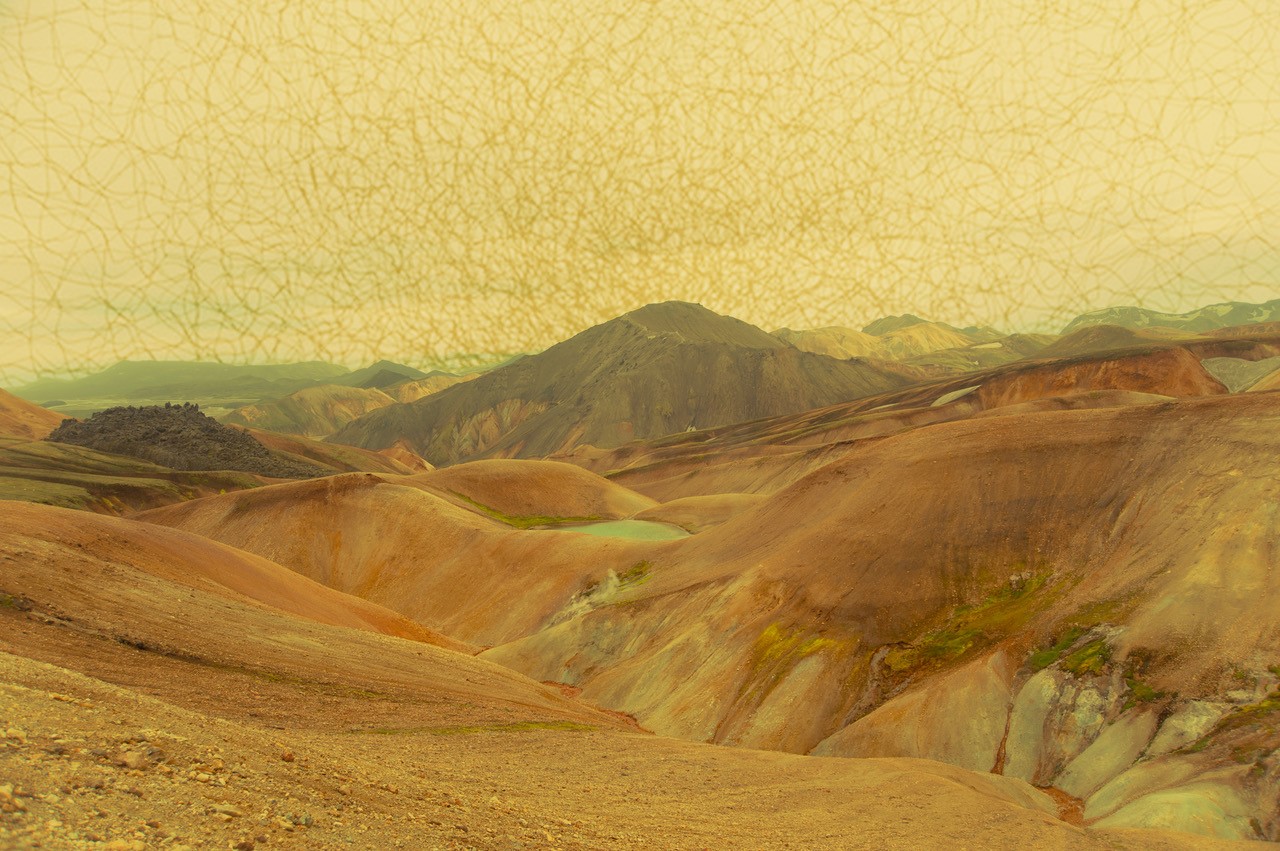 THRILLING JOURNEY / SOFT LANDINGS | Ricerca X
curatorial board Erika Di Crescenzo, Francesco Dalmasso, Ambra Pittoni, Elisa D'Amico
residenza di ricerca e studio in collaborazione con StandOrt
Thrilling Journey/Soft Landings is the new program of the Workspace Research X project committed to making a culture of artistic research in Italy emerge, a growing phenomenon producing new knowledge.
Elements that continue to distinguish this year's programme are a strong multidisciplinary and cross-sectorial character, a marked emphasis on discourse around dance, a bridge between theory and practice, between academic discourse and performance work. During this year we will deepen the discussion on the results produced by the artistic research, in terms of methodologies and sharing formats together with the artists invited for this year: Elisabetta Consonni (Milan), Mirko Guido (Stockholm) and Sara Manente (Berlin).
Another pivotal point to which we return is the dramaturgy of dance, a discourse evidently present today in a strong way in the European context and of which Research X was a forerunner with the conference Re:Search Dance Dramaturgy in December 2016. Dramaturgical function and minor/middle dramaturgy will be the focus of the work of Bart Van Den Eynde (Dramaturg for Meg Stuart) and Carlotta Scioldo – both will be tutors of this session and curators of a workshop, to be hold on 25th september from 10 a.m. to 5 p.m., open to professionals (artists, choreographers, creative producers) interested in elaborating specific ways of working on dance dramaturgy.