Innovation and Research area connects individuals, institutions and archival or gained in the field knowledges, in order to develop focuses on research and to promote cultural exchange programs, which give new impulse to contemporary creation. With an approach based on collective intelligence, this area aims to build so-called "temporary collective identities", that is teams of people gathered around a shared interest. Through an interdisciplinary perspective (which links medicine, philosophy, sociology and art), the logic of knowledge production aims to develop devices suitable for the outgrowth of artistic creation – both in its content and in its form – and capable of responding to specific needs and contexts (schools, museums, communities and corporations). Among the various fields of action of this area, it can be included: teaching innovation, corporate welfare and territorial welfare.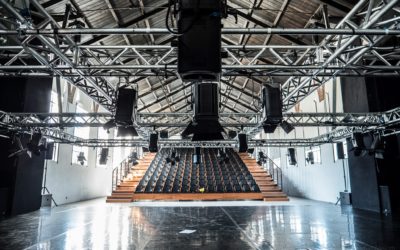 Also thanks to the collaboration with the Local Health Authority, Lavanderia a Vapore suggests a set of corporate welfare initiatives, enacted through artistic and cultural forms, aimed to satisfy...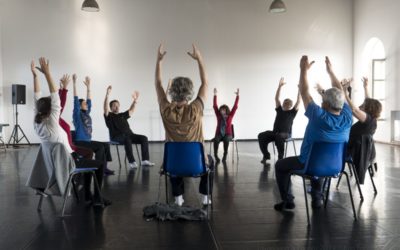 Teachers, people Parkinson artists and citizens practice dance and philosophy together, in those places dedicated to beauty (like theaters, museums or parks) to give voice to unusual research...
Discover the calendar of Innovation and Research: