The program of the shows is rich of dance events – such as premieres, debuts and public sharings – usually linked with ongoing training and residency activities. Many local key players in the cultural sphere, like Torinodanza festival and Festival Interplay | Mosaico Danza, have chosen to schedule performances in Lavanderia a Vapore, sharing its mission. BTT – Balletto Teatro Torino as well keeps programming its own choreographic season in Collegno. Finally, Media Dance – a specifically students aimed multidisciplinary project – is included among the dancehouse suggestions.
Discover the calendar of shows: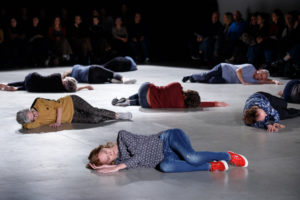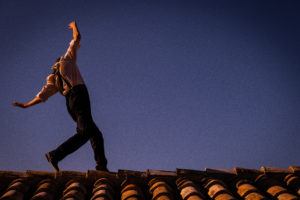 No event found!
LE SACRE DU PRINTEMPS International Dance Day
RESIDENZA TRAMPOLINO SHARING / TROP
THE CLASS. A docupuppets for puppets and humans
CELESTE appunti per natura
44 # DONO SOSPESO ALTROVE
No event found!