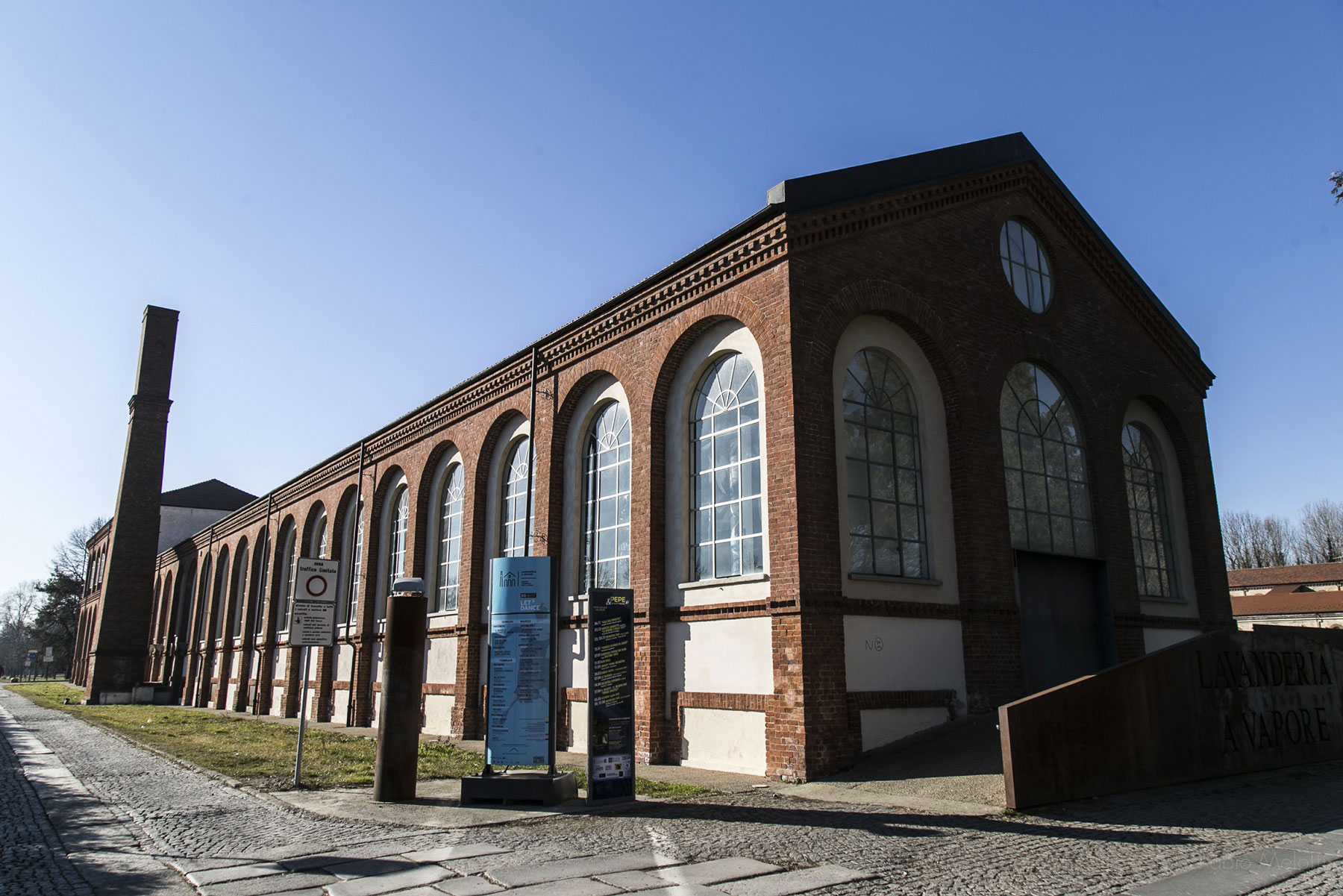 The history of the Lavanderia a Vapore of Collegno, the Dance House on the outskirts of Turin, is closely linked to that of other local institutions, in particular, the Certosa Reale.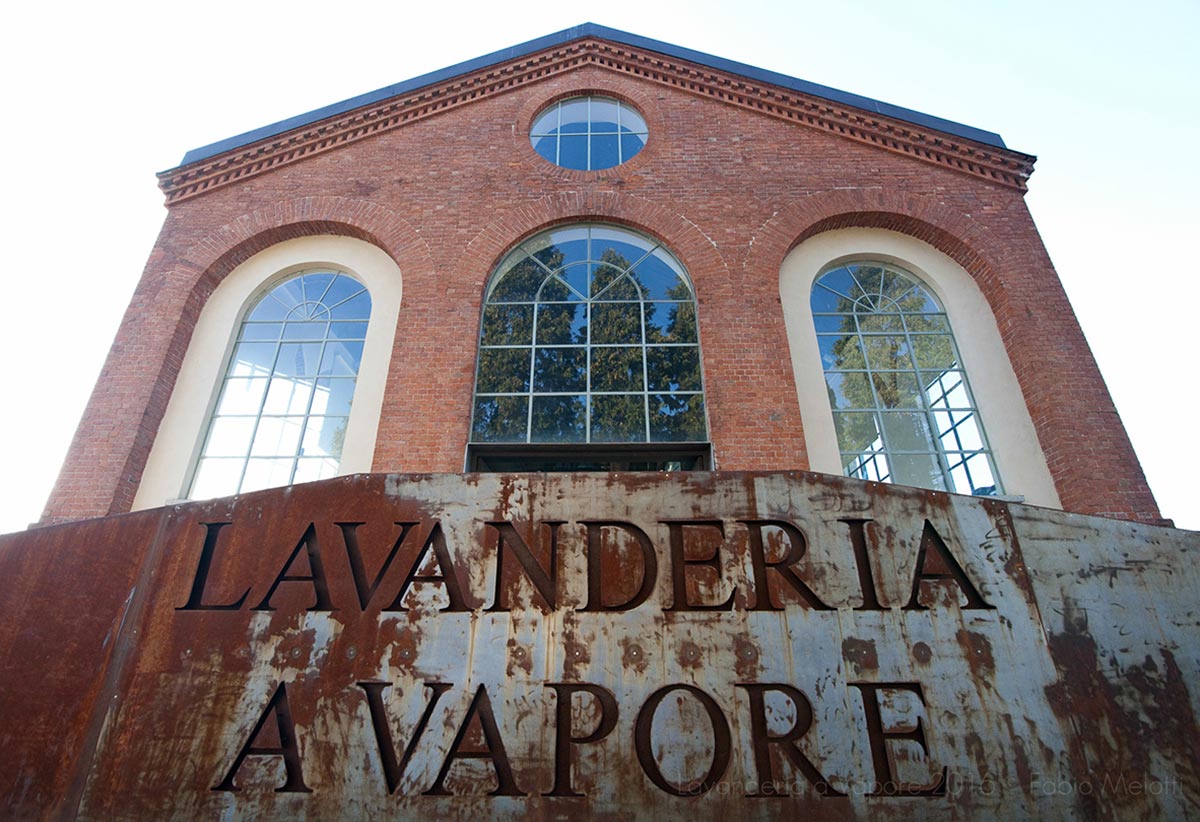 1641
At the behest of the regent of Savoy, Queen Maria Cristina of France, a monastery was built on the site of a former country residence. It was to become one of the seats of the Carthusian order for over two centuries.
1851-1853
Several nineteenth-century buildings, called "pavilions ", began to be erected following a comb-shaped layout around the monastery, gradually transforming the site into the Royal Psychiatric Hospital of Collegno.
1870-1875
The boundary wall of the psychiatric hospital, which became famous for the misfortunes of the Smemorato di Collegno (the Amnesiac of Collegno), marks the dividing line between the world of "lunatics" and the neighbouring  town. The building, which was later to become the hospital laundry,  i.e. the pavilion used as a "steam laundry", was designed by an engineer, Luigi Fenoglio.
13th May 1978
The hospital was closed down after over a century of activity, as a consequence of the enactment of the Italian Law on "Voluntary and mandatory health checks and treatments", commonly known as the Basaglia Law. A year earlier, the Collegno Town Council had already ordered the demolition of the first section of the wall surrounding the Asylum, anticipating the courageous legislative decision that decreed the complete disappearance of psychiatric hospitals, resulting in a new public awareness of mental disorders. On the 13 of May, the initial breach in the wall allowed thousands of citizens not only to enter the former hospital for the first time and visit the exhibition "Collegno, proposte e documenti" (Collegno, proposals and documents), but also to fulfil the objective of the initiative itself, i.e. to create "a new relationship between a psychiatric institution and the city".
1979
The removal of the wall was completed and, what had long been a place of coercion became a public park, thanks to the coordinated effort of local politicians, associations and residents.
2004
Following the permanent closure of the former psychiatric hospital, the City of Collegno and the Piedmont Region provided funding for the restoration of the "washhouse" wing, based on a project by architect Antonio Besso Marcheis.
26th March 2008
The new Lavanderia a Vapore was inaugurated as an Excellence Regional Centre for Dance.
2015
A ten-year concession to run the Lavanderia a Vapore was awarded to the Fondazione Piemonte dal Vivo, the lead partner of a project designed to revitalise and reorganise the premises of the former hospital. Under the project, the facility is conceived not only as a venue for theatre productions but also and above all, as a centre to welcome and accommodate artists and the local community.