You can choose Lavanderia a Vapore as the perfect location for your corporate events, gala dinners, meetings and conferences. The spaces consist of:
THEATRE
A theatre room (42x12mt) with movable, telescopic and removable grandstands (224/300 seats). It can be used for a variety of events: shows and business meetings, scientific and cultural meetings, but also gala dinners, banquettes, company parties, cocktail bar, dj set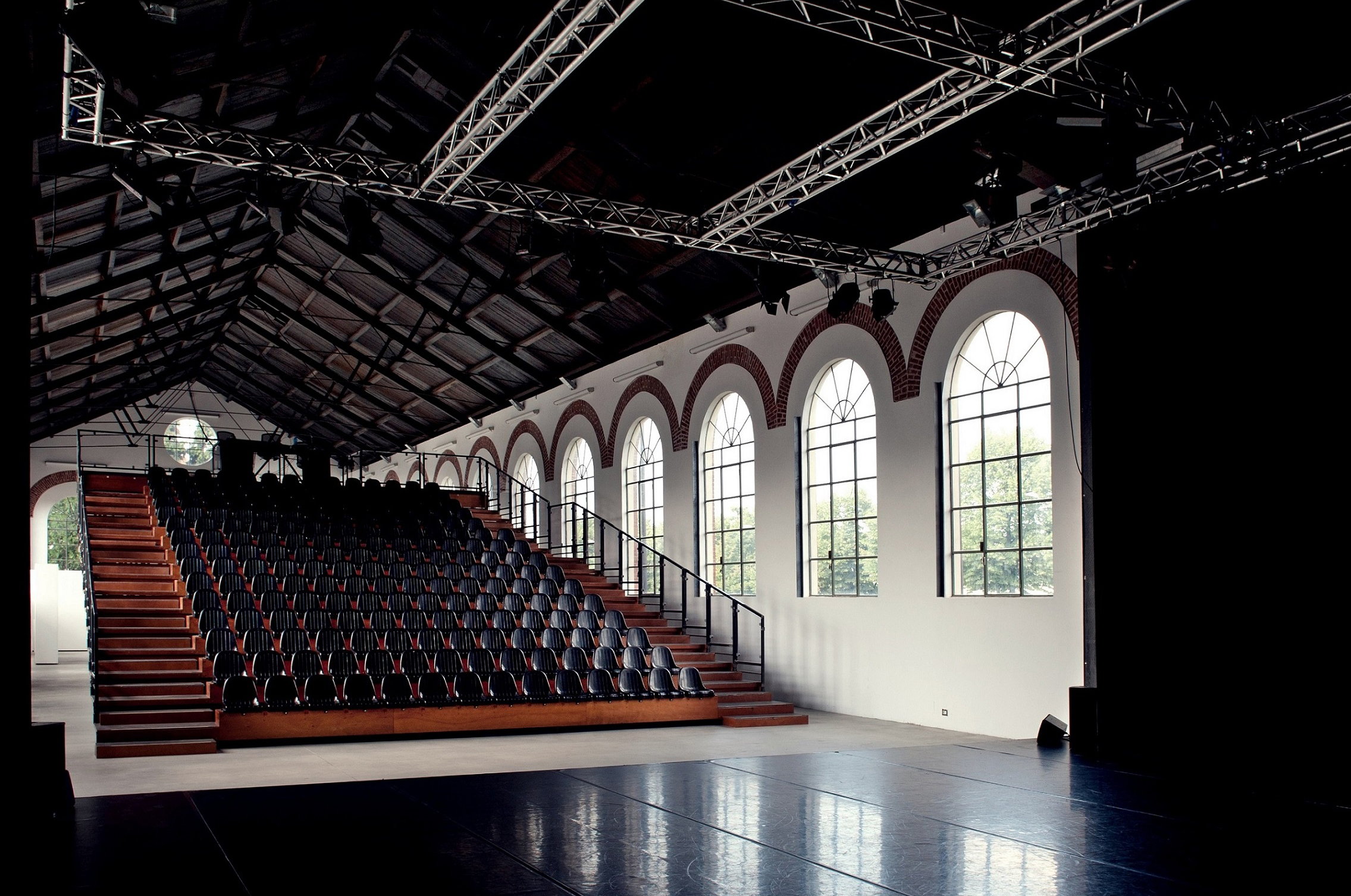 SALA TEATRO
Una sala teatrale 42x12mt con tribuna mobile (224/300 posti), telescopica e smontabile che può ospitare spettacoli e convegni, ma anche cene servite, grandi buffet, feste aziendali, cocktail bar, dj set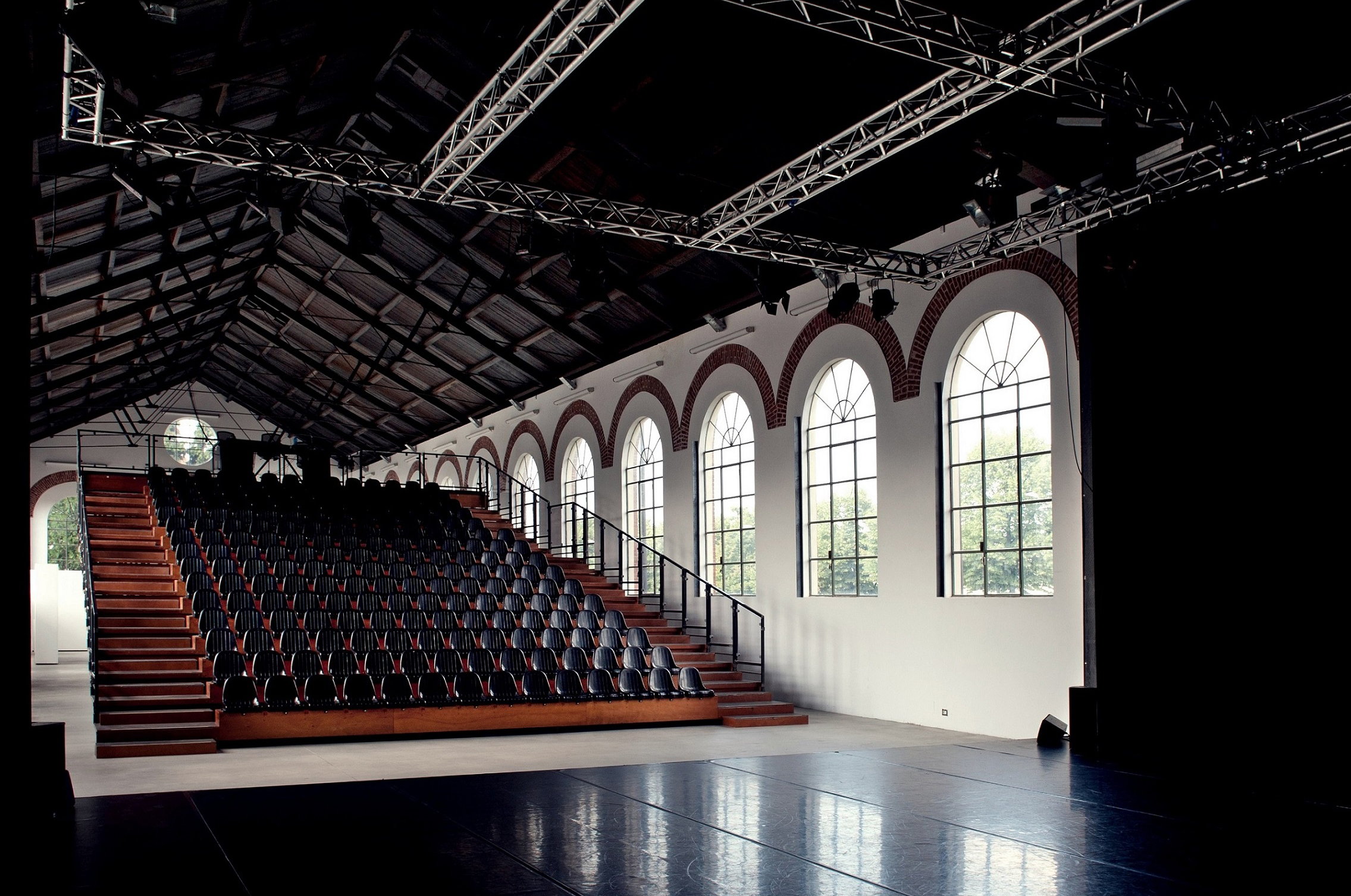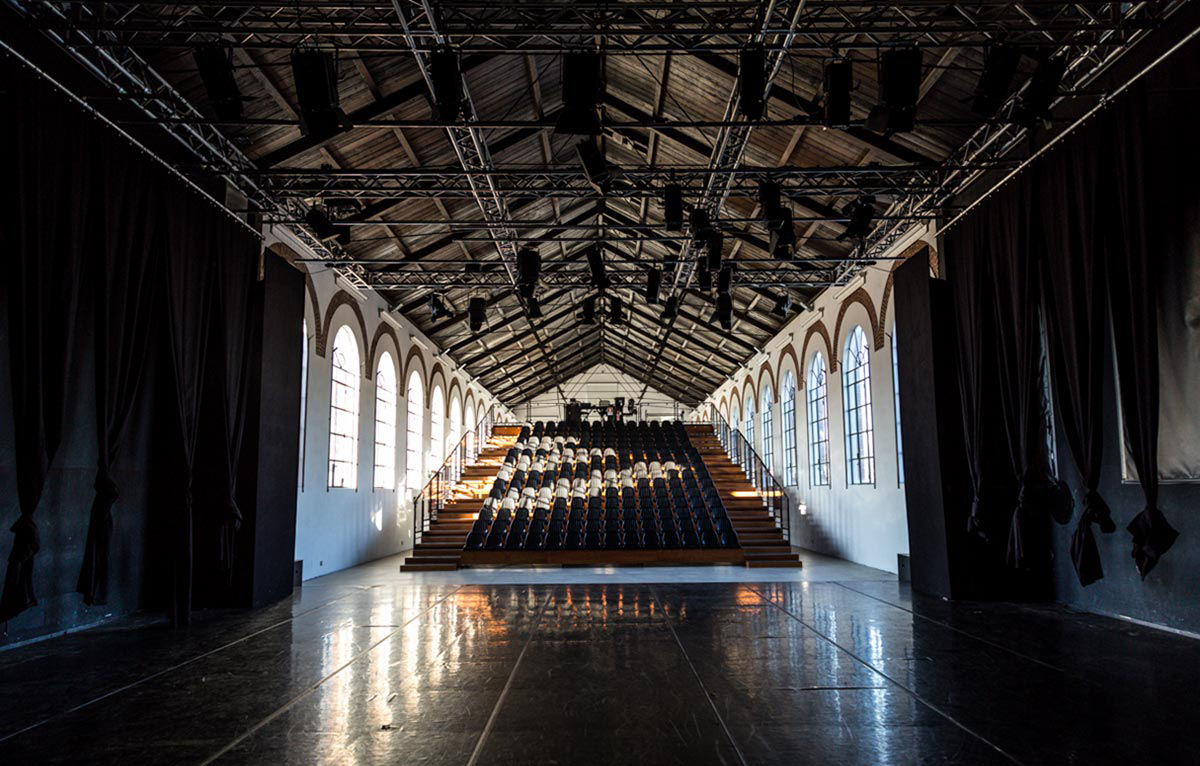 BOX
A wooden stage (14x12mt) with black dancefloor, black wings and backdrop, a ring, lights, audio and video
PALCO
Un palco 14x12mt, in legno, dotato di tappeto danza, quintatura nera, ring, luci, impianto audio e video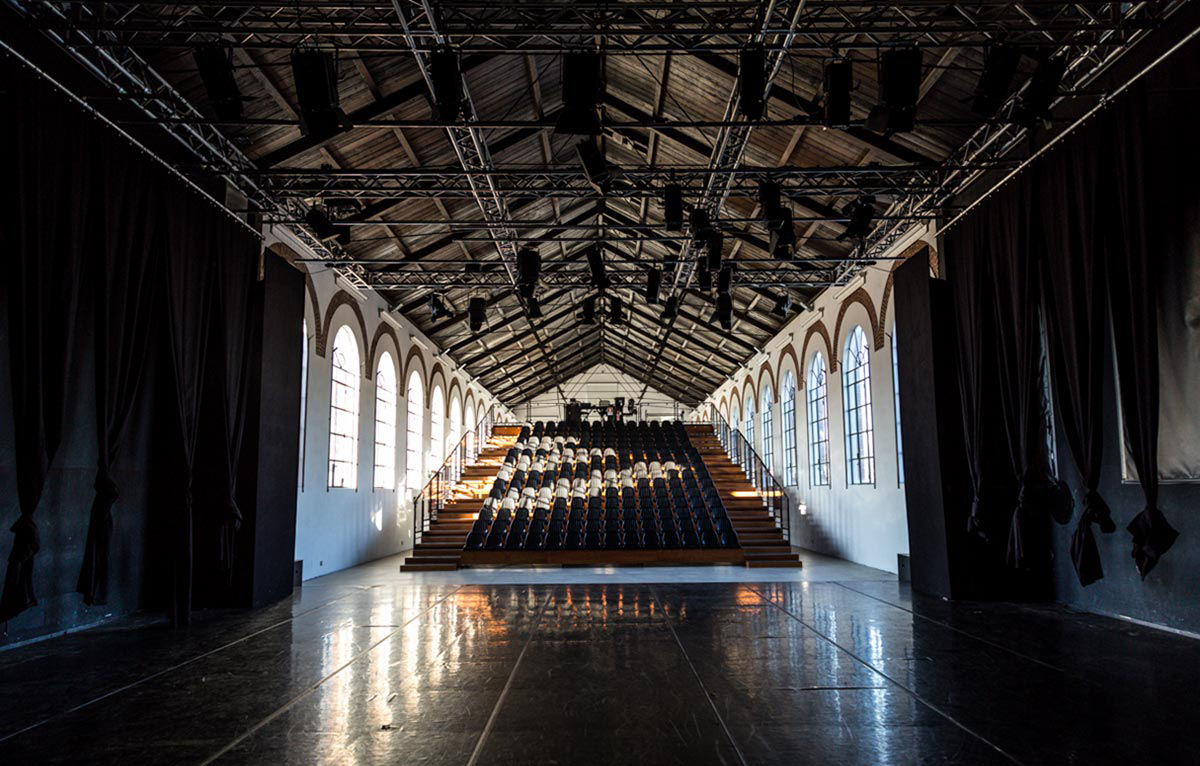 FOYER
A foyer (22x12mt) with 60 seats. It can be used also for small events or catering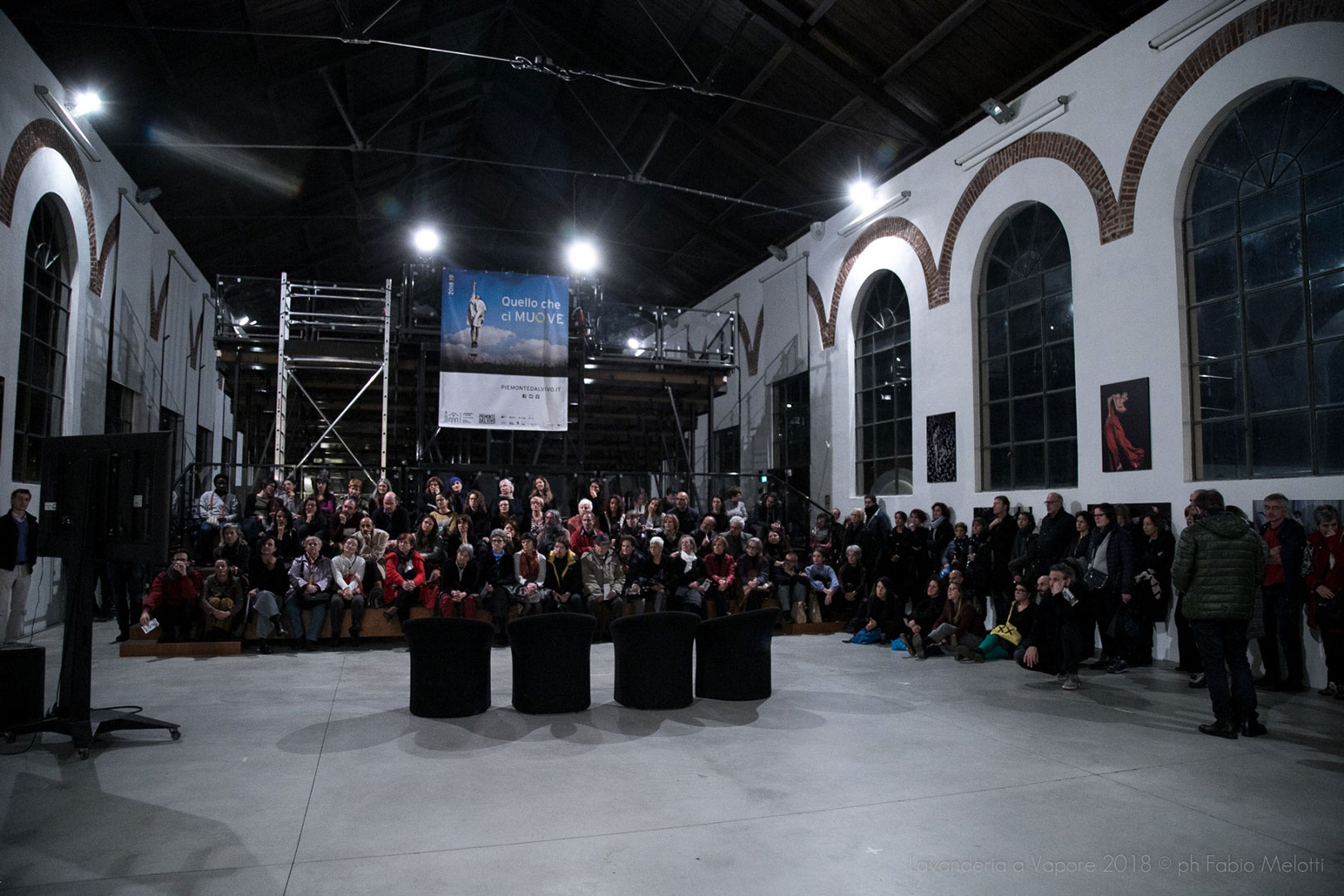 FOYER
Un foyer 22x12mt con piccola gradinata (60 posti), a disposizione per eventi più raccolti o allestimenti di catering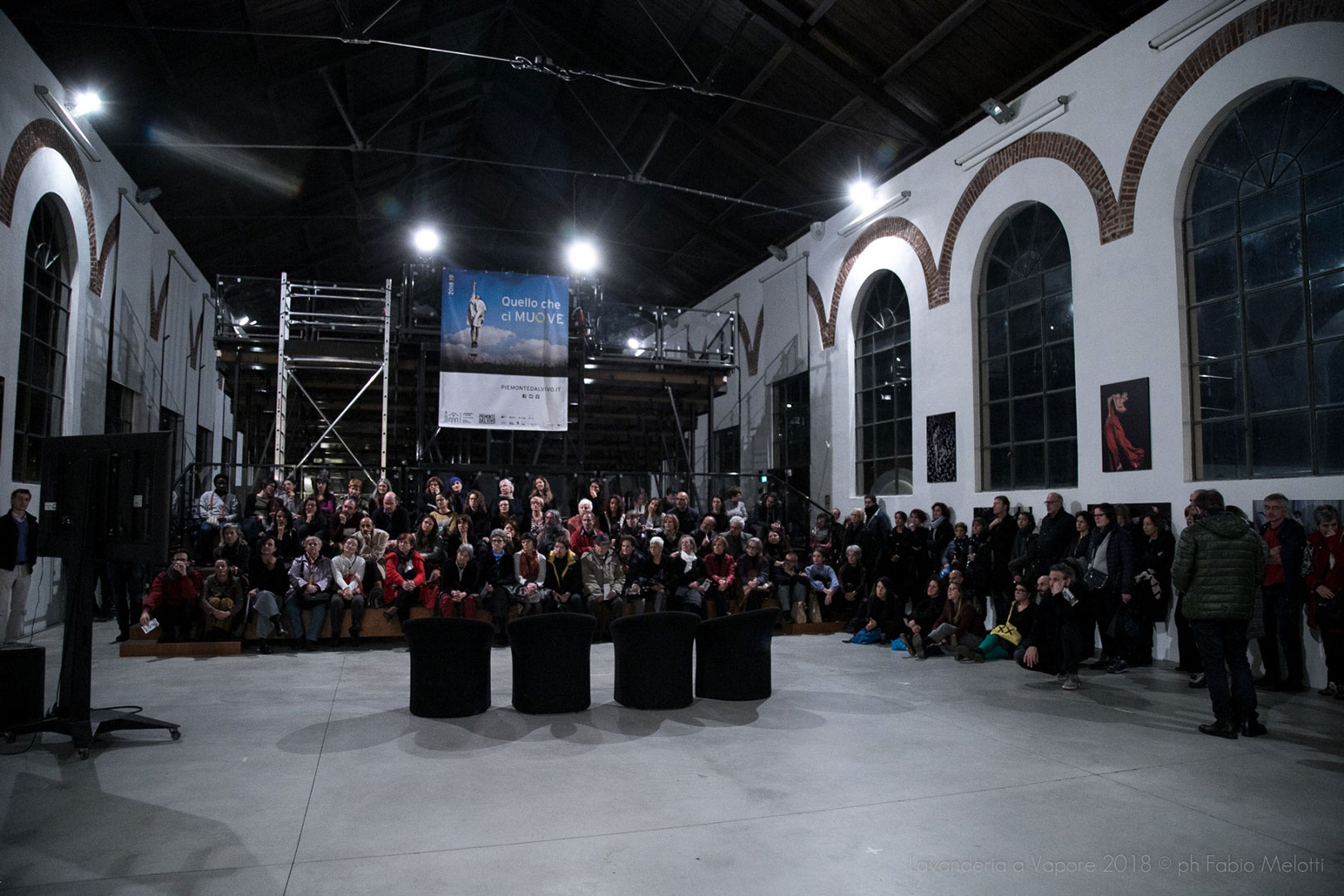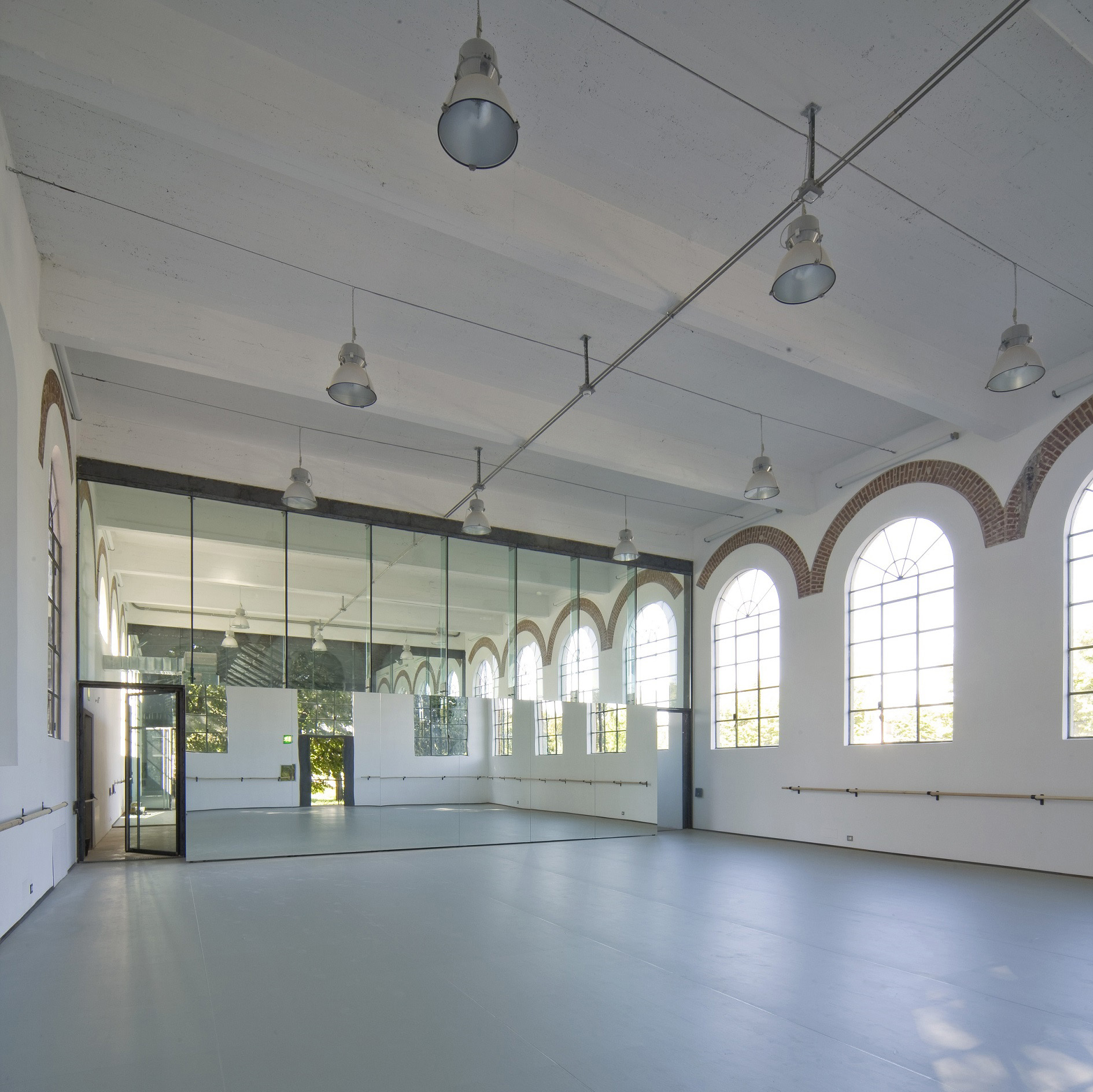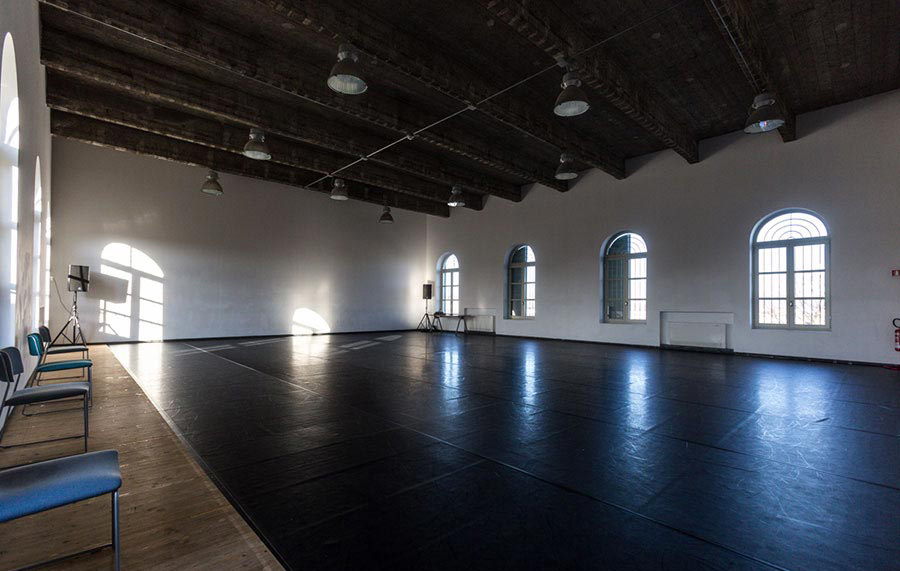 STUDIOS
4 studios (2 bigger ones, 14x12mt, and 2 smaller ones, 12x7mt) usually used by dancers and artists, but we can also set up these studios with seats, audio and video for meetings
SALE PROVA
4 Sale prova (2 grandi 14x12mt e 2 più piccole 12x7mt) che solitamente vengono utilizzate dai danzatori e dagli artisti, ma possono essere allestite per riunioni o semplici presentazioni con sedute, impianto audio e video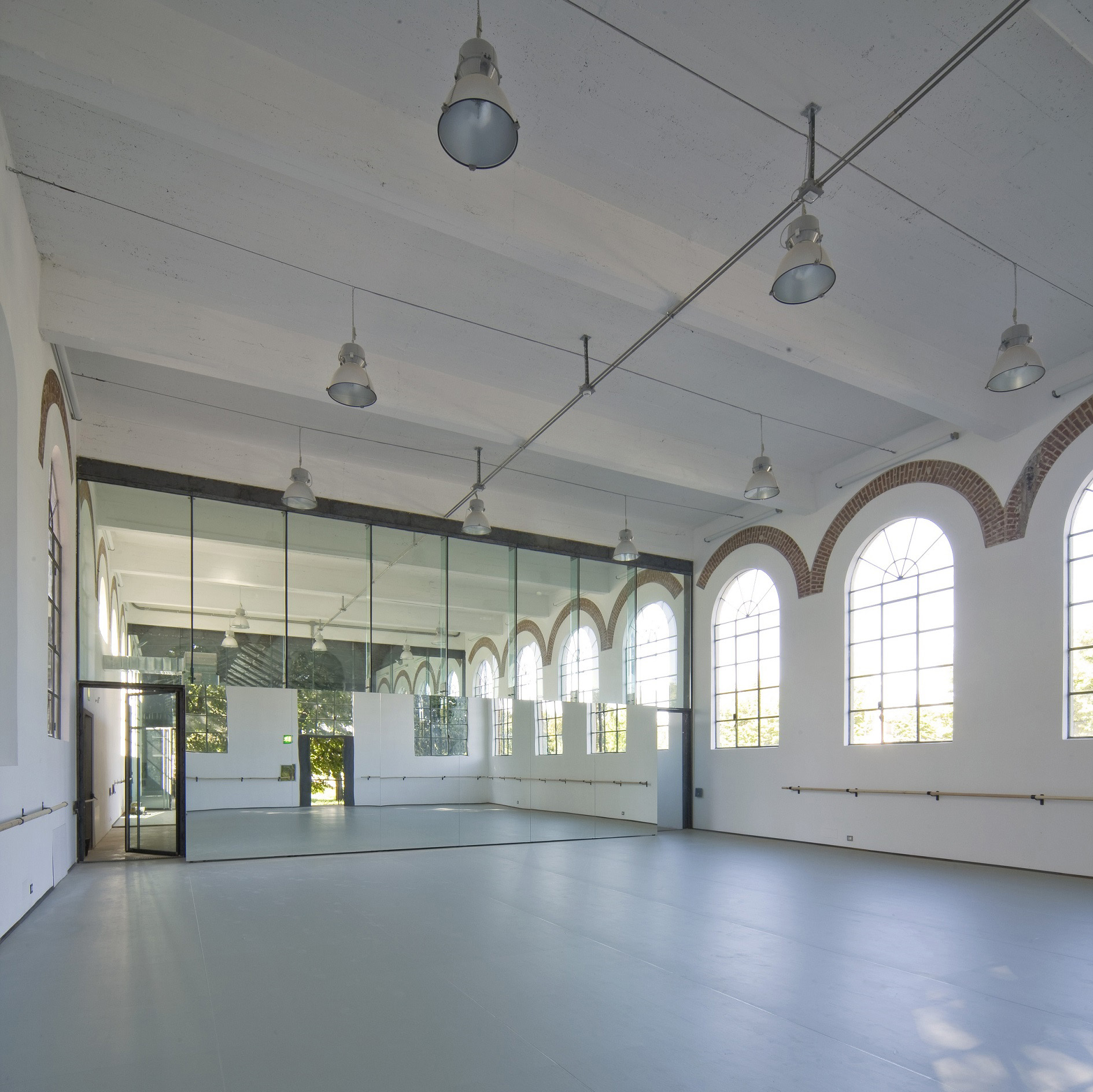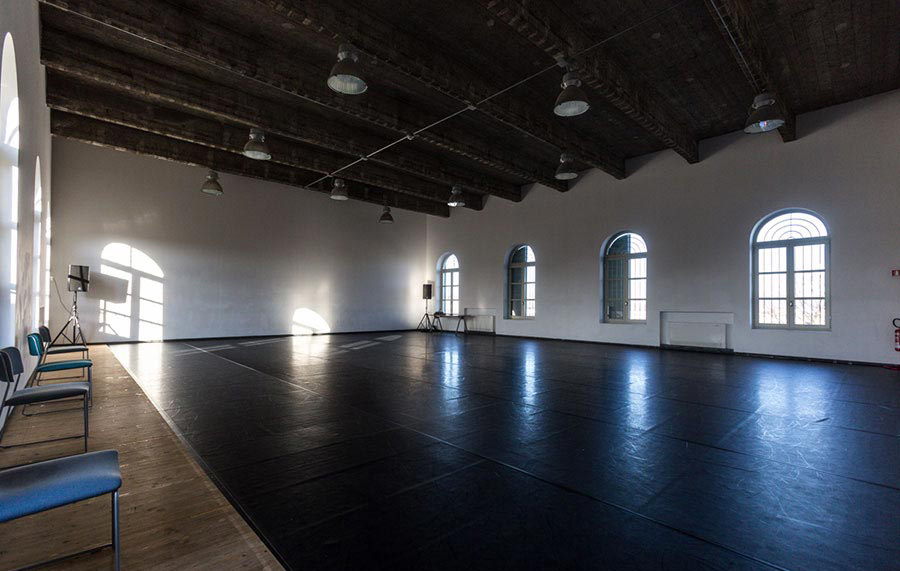 Lavanderia's staff is available to provide technical and logistic assistance.
For further information and quotation, mail to: bernasconi@piemontedalvivo.it