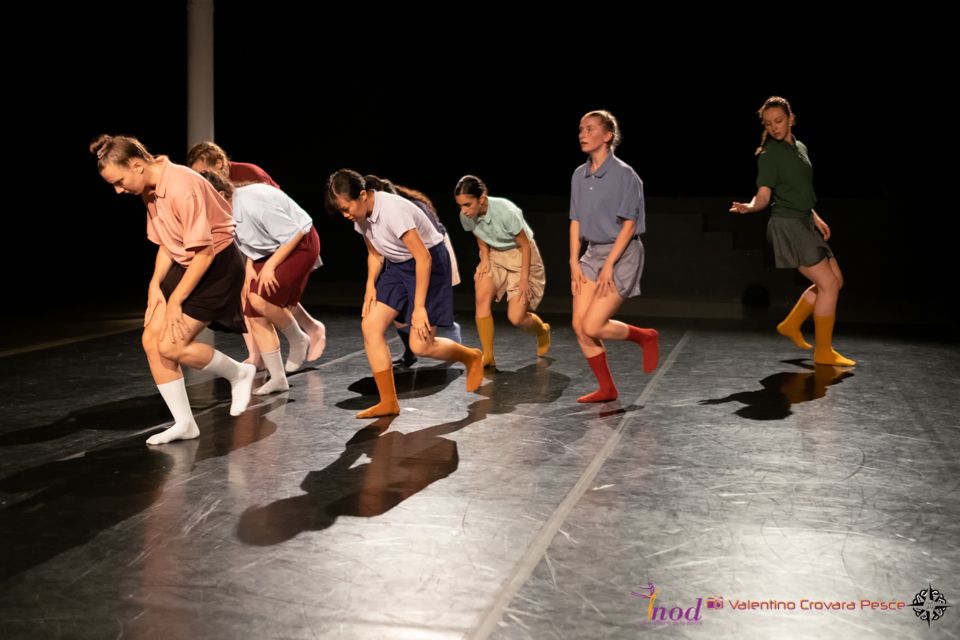 Anabel Barotte (scholarship)
Elena Francalanci (scholarship)
Vittoria Franchina (scholarship)
Noemi Piva (scholarship)
Federica Siani
Uri Zilberstein
are the selected dancers taking part in the project called "Residenza Trampolino" with Andrea Costanzo Martini, the young Italian choreographer based in Tel Aviv and associated artist of Lavanderia a Vapore. Within the group 4 dancers applied and receive a scholarship worth € 500 each – covering the entire participation fee – established by Lavanderia a Vapore/Piemonte dal Vivo, for dancers residing on Italian territory. "Residenza Trampolino" project with Andrea Costanzo Martini is promoted by Lavanderia a Vapore/Piemonte dal Vivo in collaboration with NOD – Nuova Officina della Danza.