LAVANDERIA A VAPORE CENTRE FOR DANCE RESIDENCIES LAVANDERIA A VAPORE CENTRE FOR DANCE RESIDENCIES LAVANDERIA A VAPORE CENTRE FOR DANCE RESIDENCIES LAVANDERIA A VAPORE CENTRE FOR DANCE RESIDENCIES LAVANDERIA A VAPORE CENTRE FOR DANCE RESIDENCIES LAVANDERIA A VAPORE CENTRE FOR DANCE RESIDENCIES LAVANDERIA A VAPORE CENTRE FOR DANCE RESIDENCIES LAVANDERIA A VAPORE CENTRE FOR DANCE RESIDENCIES
τέχνη | téchne CALL
—
Three artists or dance companies are offered the opportunity to experience a collective residency for technical training, led by light designer Gianni Staropoli.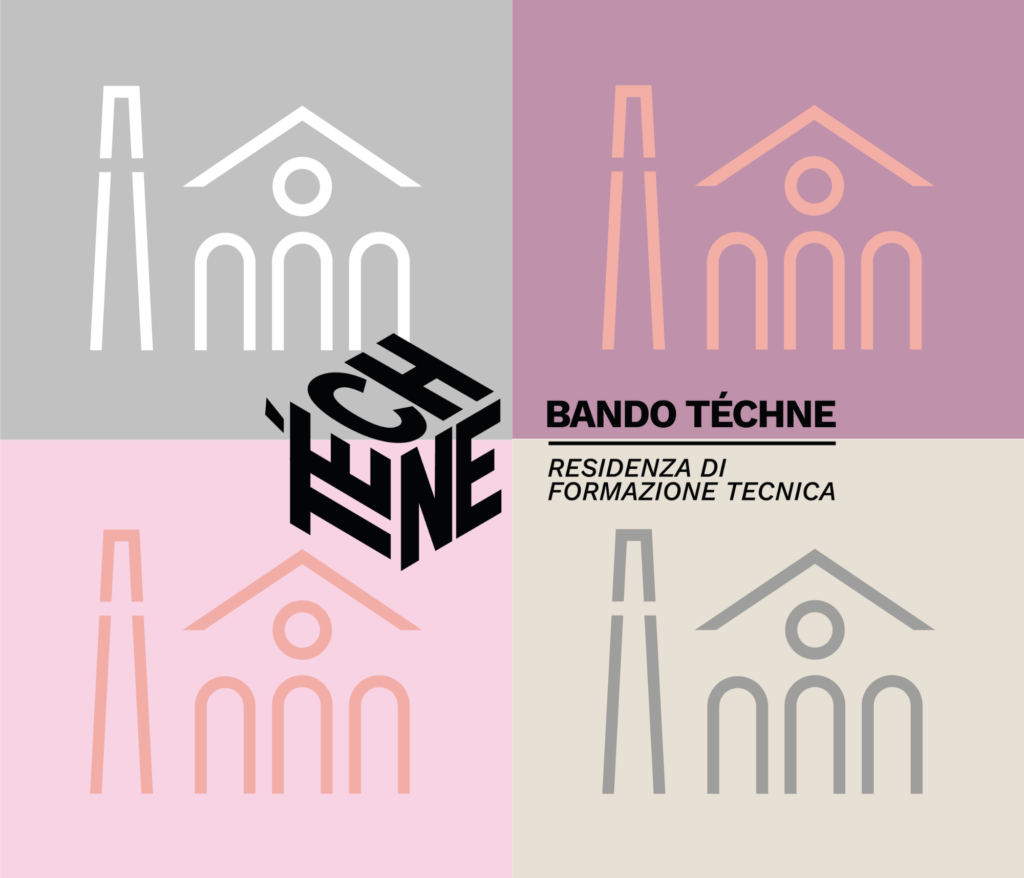 TRA – Artistic Research Board
—
It is a working group made of over twenty artists and trainers from the Piedmont region, with year-long professional experience – each with their specificities – within the varied field of contemporary dance. An exciting adventure that creates value and opportunity.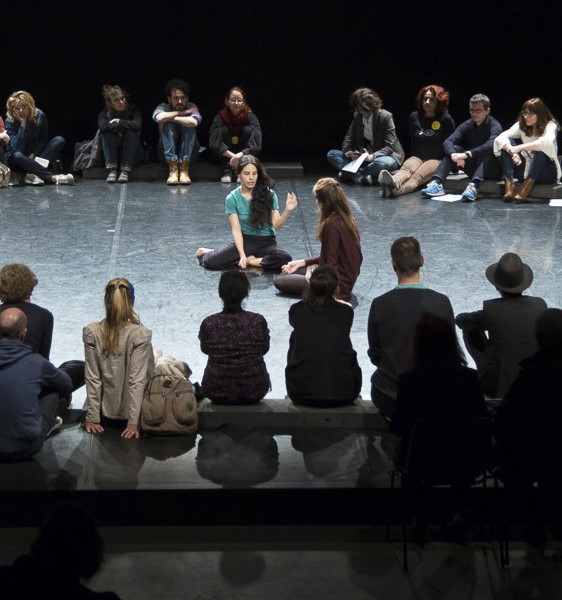 AiR CALL
—
Each year the call awards two creative residencies to as many choreographers or dance companies residing in the country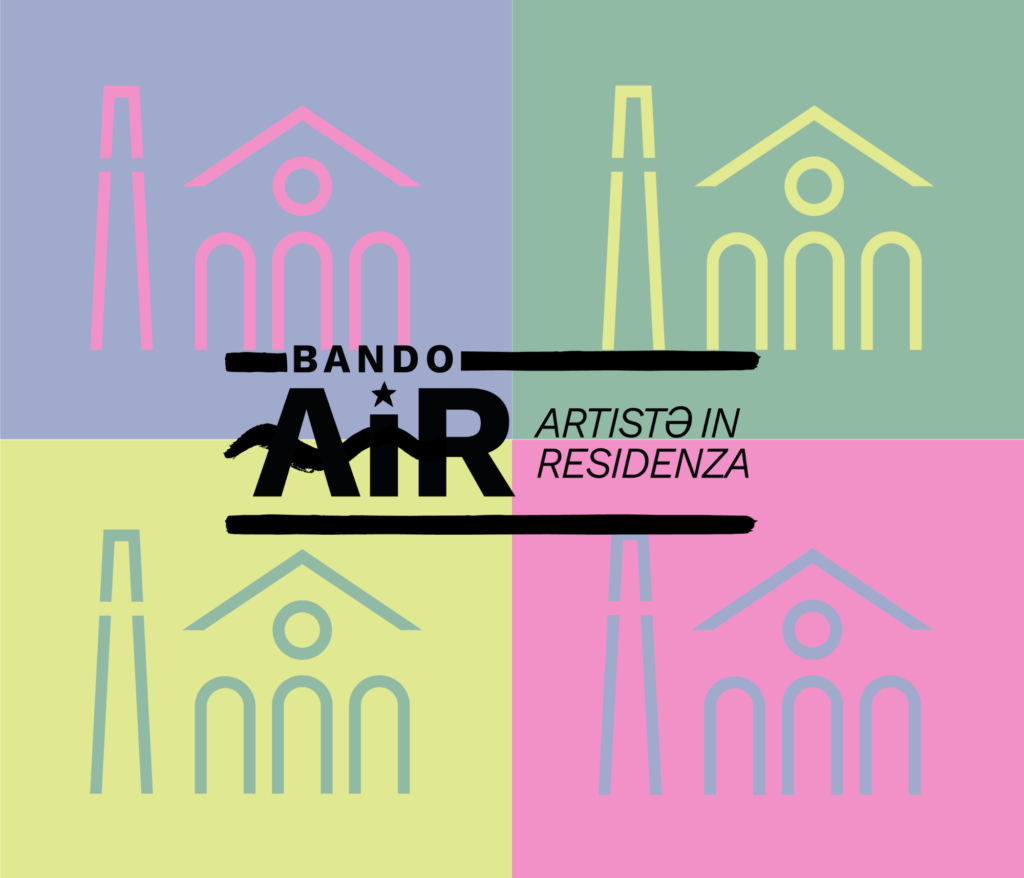 RESEARCH CAMPING – Wandering Bodies
—
A temporary oasis in which to experiment with potential ways of care and contact, collective postures, and methods of knowing through the sharing of artistic practices.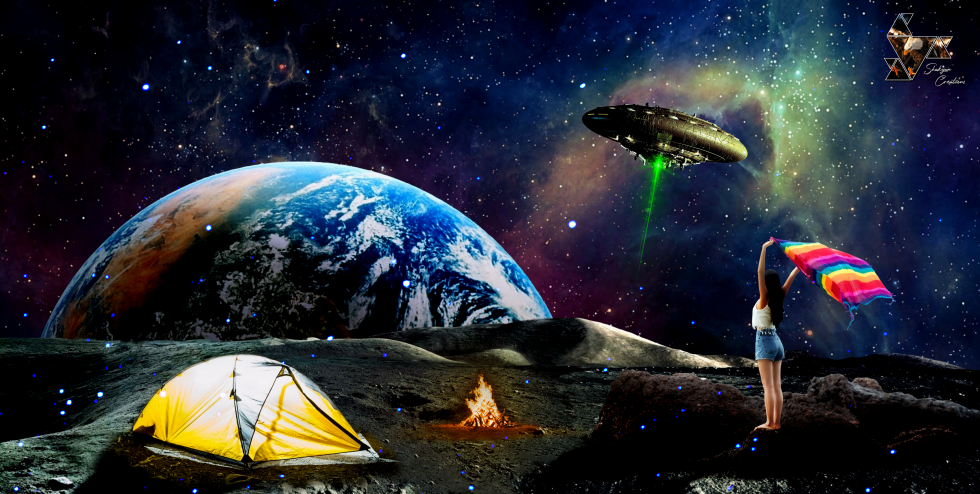 DIGITAL RESIDENCIES
—
Through an annual call, the project supports artistic projects related to the languages of the contemporary scene and performances born for the digital environment.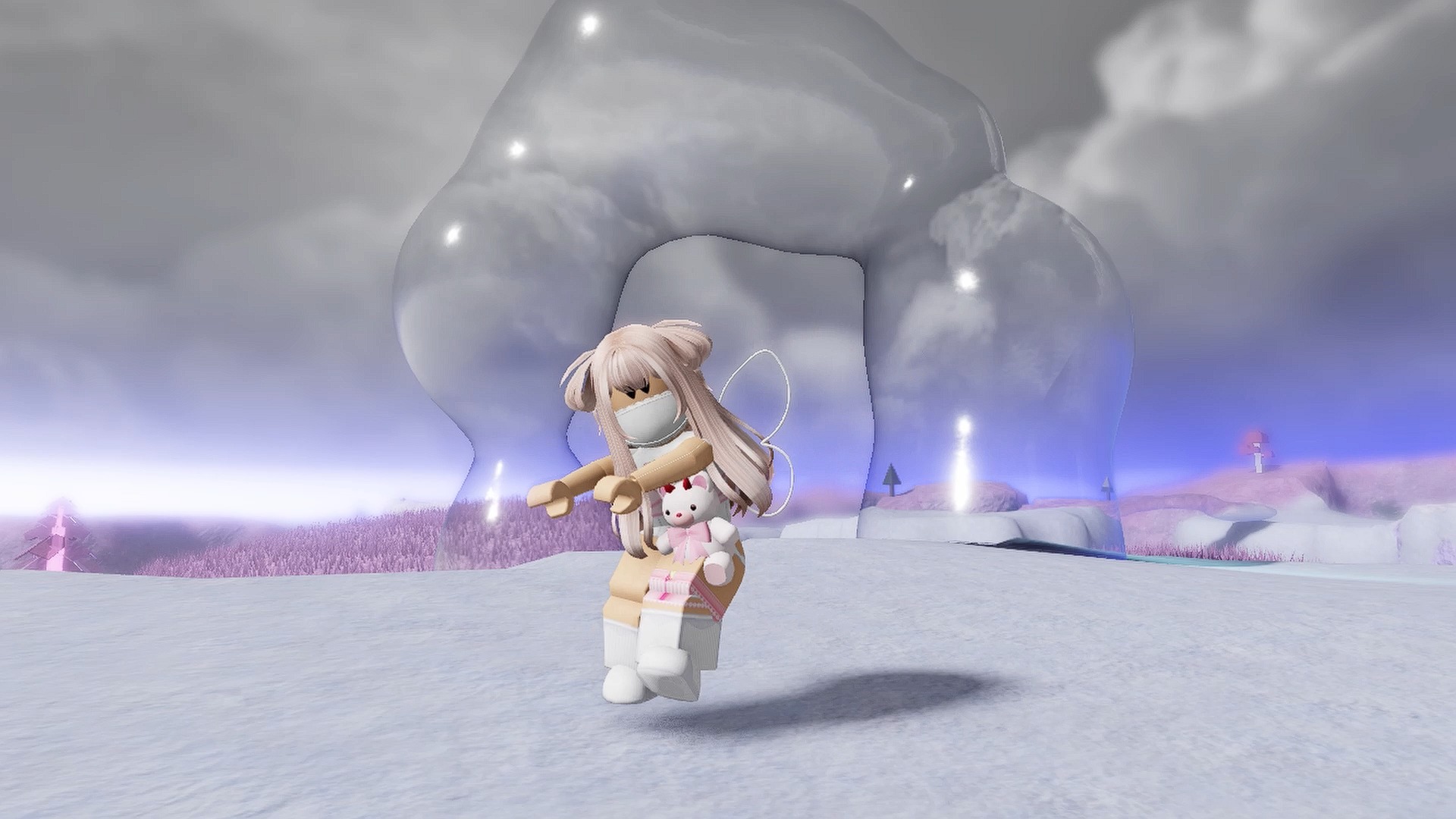 TRAMPOLINO RESIDENCIES
—
The experimentation of an open, dynamic, and informal network device dedicated to explicating, welcoming, and supporting the creative potential of its context of reference. Lavanderia a Vapore has chosen to fine-tune this device with the aim to trace the contours of those two realities that have manifested both weaknesses and potential characteristics pivotal for the vitality of the cultural system: asylum seekers and dance schools.