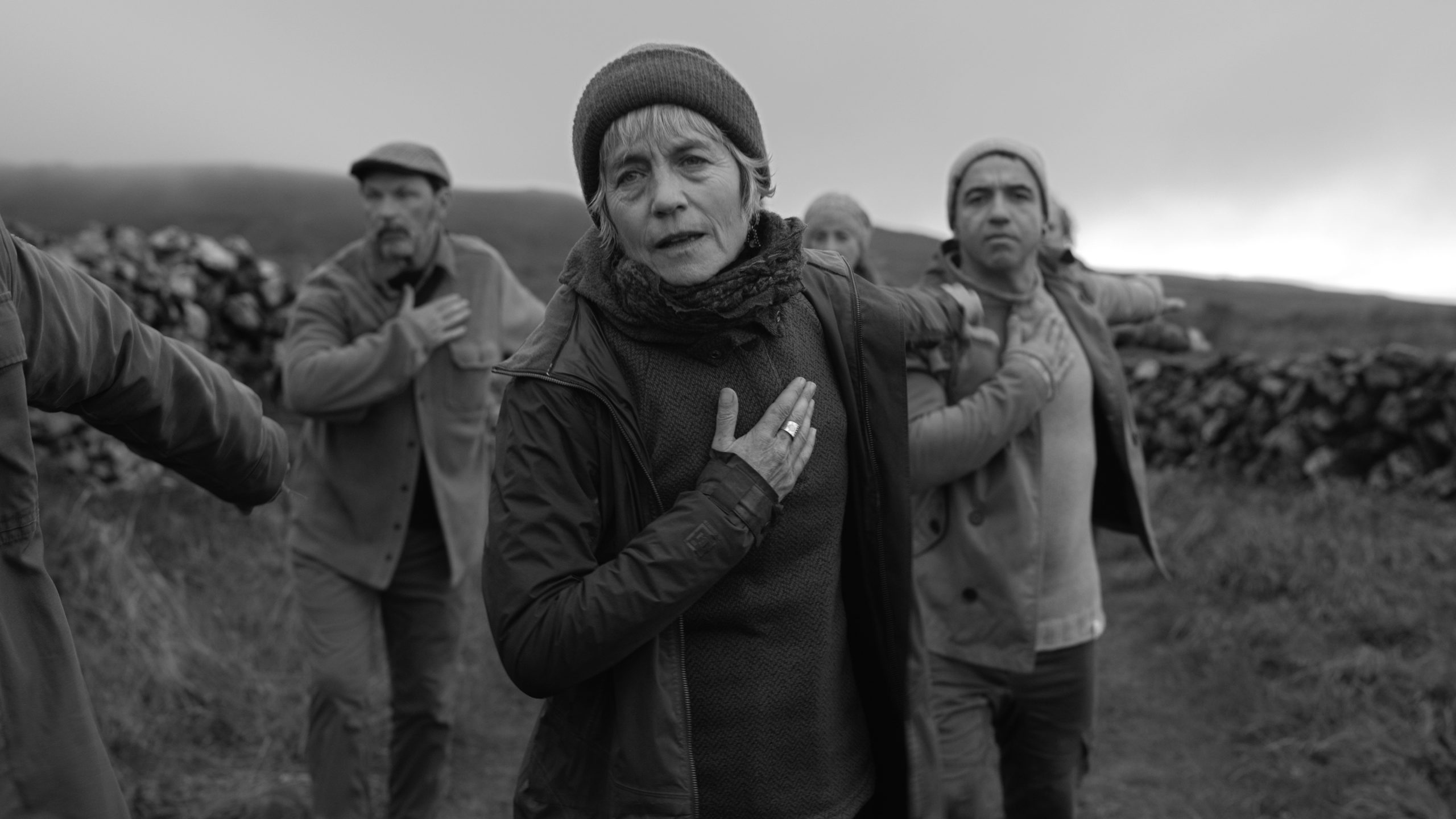 "AROUND" THE MIGRATION DANCE FILM PROJECT
curated by ASSOCIAZIONE COORPI
with Sandy Silva and Marlene Millar (Canada)
in collaboration with Torino Jazz Festival, Fuori Formato Festival and Associazione Augenblick di Genova
The migration dance film project is the creative collaboration between two pioneers breaking conventions within their respective artistic practices: screendance film director Marlene Millar and percussive dance choreographer Sandy Silva.  A journey through seven short films , performance-based narratives as lyrical poems that follow a cast of ten dancer-singers as they travel where song, rhythm and movement envelope us through communal voyage and the powerful storyline anchored in  m i g r a t i o n.
During the pre-production residency at La Lavanderia a Vapore, the two Canadian artists will meet with some of the resident artistic communities and explore the cultural context of the area, for the development of the next chapter of their Migration Dance Film Project, to be realized during 2023. 
On June 22nd, the artists will offer a free 3-hour workshop, n which participants will be involved in a syncretic exploration of music, rythm, singing and movement.