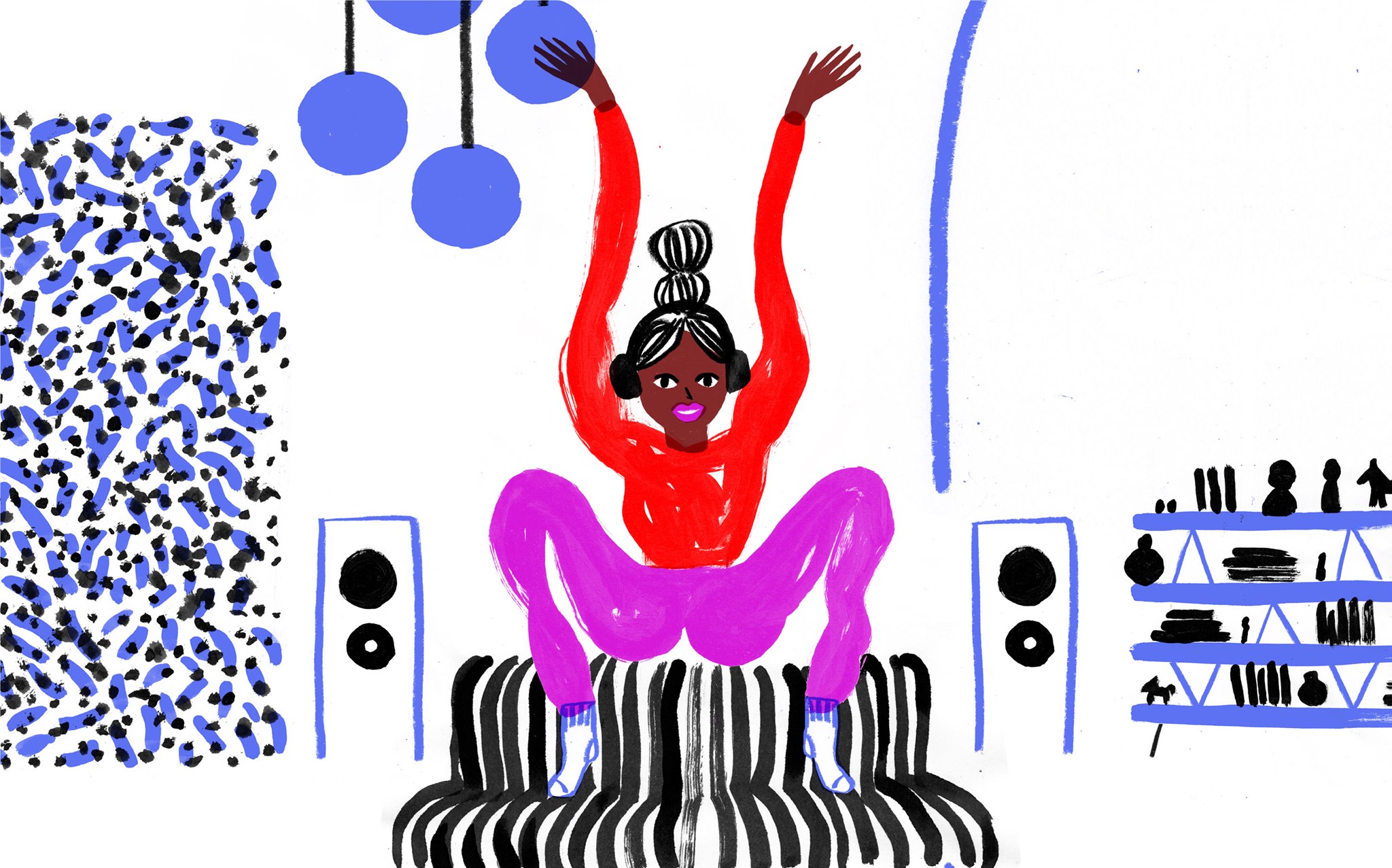 RELAX AND SHAKING TO RE-START | #DanceAndWellBeing
by Claudia Adragna
for the campaign #DanceAndWellBeing
conceived by EDN – European Dancehouse Network
The proposal want to focus on our way to breathe, to move and give good energy again. Inspiring by the Vipassana meditation we will start to breathe and close our eyes. Then still in this mood we will start a movement that can make us pass from seating to standing up. From standing up to shaking. The shaking is a rebound exercise that use the Elastic Recoil property. The Elastic Recoil is a property of all the connective tissues. Characteristic of Fascial System provide the possibility of redistribution of body liquids, rebalances the blood system and make us oxygenate better. Comfortable socks and clothing are suggested.
---
The proposal is part of #DanceAndWellBeing.
EDN announces its #DanceAndWellBeing campaign to highlight the essential role of dance in our societies and in maintaining our sense of physical and emotional wellbeing. The campaign includes weekly online dance classes led by EDN associated dance artists on Zoom, each week from November 2020 to February 2021. The classes are free and open to everyone: no prior dance experience needed.
You can join this class and all the upcoming online dance classes via the following link: click here.

Meeting ID: 891 1526 4972
Passcode: 704645
For further information, please visit the Facebook event.

Please note that the online dance classes will not be recorded. Participants are invited (but not obliged) to use video during the session in order to create a sense of community.