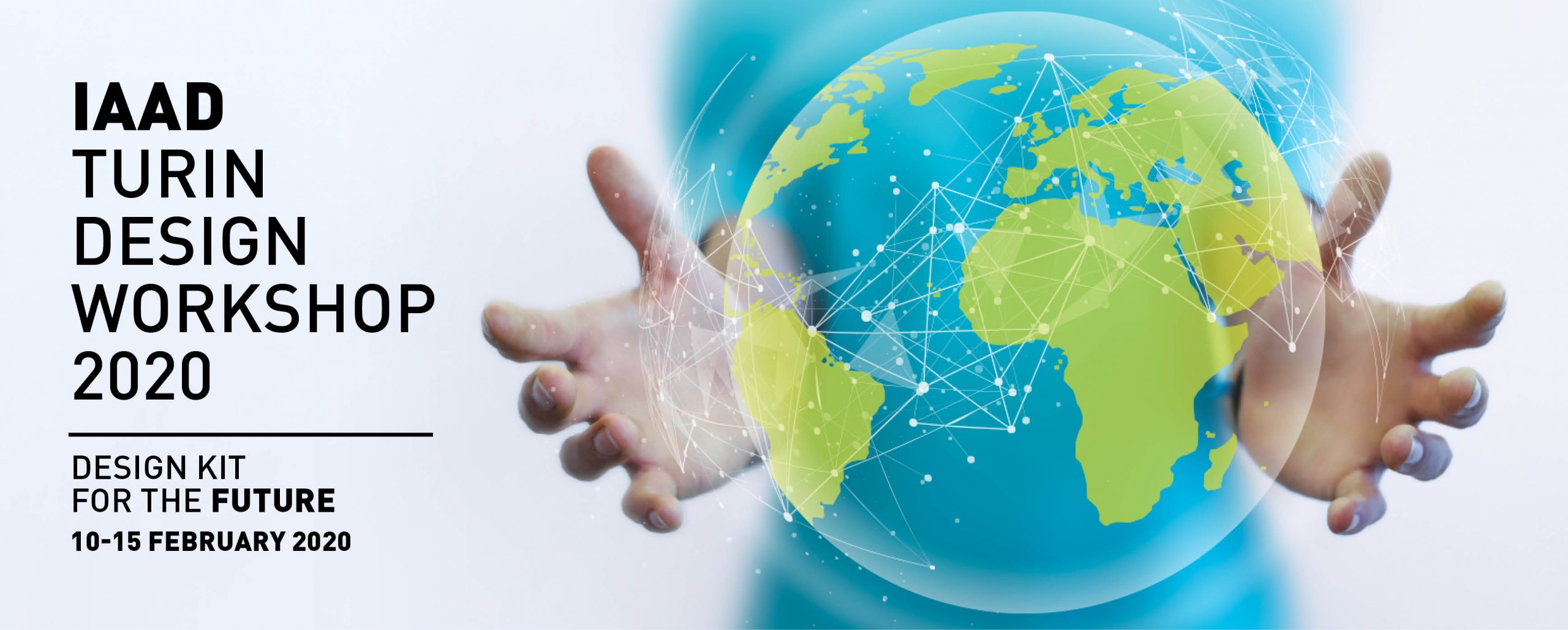 IAAD TURIN DESIGN WORKSHOP | The Future of Culture
Team Leader: Linda Di Pietro, CEO of Indisciplinarte SRL
With: Matteo Negrin, director Piemonte dal Vivo;  Mara Loro, audience engagement area Lavanderia a Vapore/Piemonte dal Vivo.
Culture is the catalyst for the energies that unite the country, its territories, its businesses and its communities to produce an ethical, widespread, inclusive, creative and international society. Over the next decade, cultural and artistic production will respond to change by taking on the features of a new way of making citizenship, through urban and territorial regeneration projects in which local resources and identities will be transformed into experiences of authentic innovation based on proximity, at the center of which the artists will be primary agents of change. Digital culture will renew the lexicon of cultural institutions, from the digitalization of heritage to the improvement of management processes, from the development of innovative audience development tools to the profiling of interventions through data analysis. The aim of the workshop is to imagine future scenarios and solutions that will use new approaches to make culture more inclusive, accessible and capable of generating social impact.
—–
For the past 11 years, IAAD – the Italian University for Design has organized the IAAD TURIN DESIGN WORKSHOP, a system of interdisciplinary workshops that involves students, teachers, and representatives of the world of culture with the aim of constructively confronting the real problems of the community and the territory. The city of Turin is the fulcrum around which new ideas will become concrete projects during a week of collaborative work.
"DESIGN KIT FOR THE FUTURE. Solutions for urgent social needs" will be the main theme of the 11th edition, which takes place in Turin from February 10th through the 15th, 2020.
The workshops, seven in all, will include intellectual contributions from public and private companies and exponents of the world of design and culture. More than 300 students from international universities will take part in the event, including IAAD and AD Education (Paris and Lyon, France), La Scuola Possibile and the Tiltan School of Design & Visual Communication (Haifa, Israel).