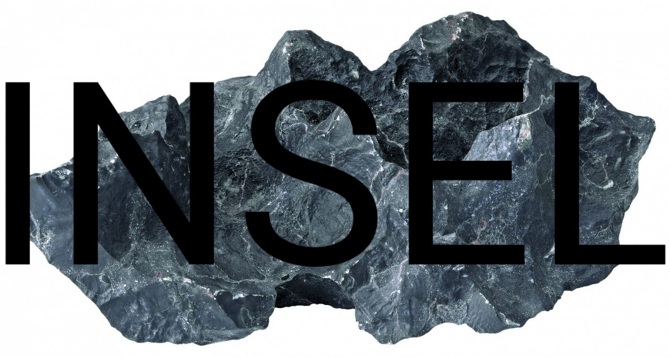 INSEL – auditions
by Ginevra Panzetti and Enrico Ticconi
network project within the framework of JUMP: Oriente Occidente, Festival MILANoLTRE, I Teatri di Reggio Emilia, Lavanderia a Vapore/Piemonte dal Vivo, Marche Teatro/Inteatro Festival, Orbita, Scenario Pubblico/Compagnia Zappalà Danza, Teatro Comunale di Vicenza, Teatro Stabile dell'Umbria. (IT) // Torino Danza (IT) // Julidans Amsterdam (NL) // Le Pacifique – CDCN Grenoble Auvergne Rhône-Alpes (FR) // network Les Petites Scènes Ouvertes with the sponsorship of Caisse des dépôts (FR) // Pact Zollverein (DE) // Centre Chorégraphique National de Nantes within the framework of Accueil Studio 2022 (FR) // CCNR / YUVAL PICK within the frame of Accueil Studio program (FR) // Passages Transfestival – Metz (FR)
production Panzetti/Ticconi (DE) // Associazione culturale VAN (IT)
coproduction Tanz im August / HAU Hebbel am Ufer (DE)
Auditions for a new choreographic creation by Panzetti/Ticconi (panzettiticconi.com); the duo – based in Italy and in Germany – is looking for 4 professional contemporary dancers and performers (m/f/d) for their new production INSEL, which will premiere at Tanz Im August (Berlin) in 2023.

A place with specific geomorphic characteristics will be the starting point for the creation of dynamic and visual materials: the island. A portion of dry land, a circumscribed space that defines the walkable, the place on which it is possible to shape the idea and the practice of living. Based on the assumption that non-isolation is one of the most important conditions for the development of a community, we will address the particular social situation of communities based on islands and how this geographical condition has generated and preserved specific cultural traditions. In a symbolic sense, the island also stands for an existential condition that recalls interior isolation or a form of deep reflection, "detachment from the world". Looking at literature examples like the iconic novel Robinson Crusoe by Defoe or the classical theatre play The Tempest by Shakespeare, the movement vocabulary, grounded on the figure of the castaway and the exile, will be developing from the dramatic, pathetic, at times narcissistic expressions of sorrow. We will be focusing on a peculiar plasticity of the body given by a dynamic balance between a high precision in time, rhythm, synchronicity and the emotional representation of the gesture.
For further information:

click here

.