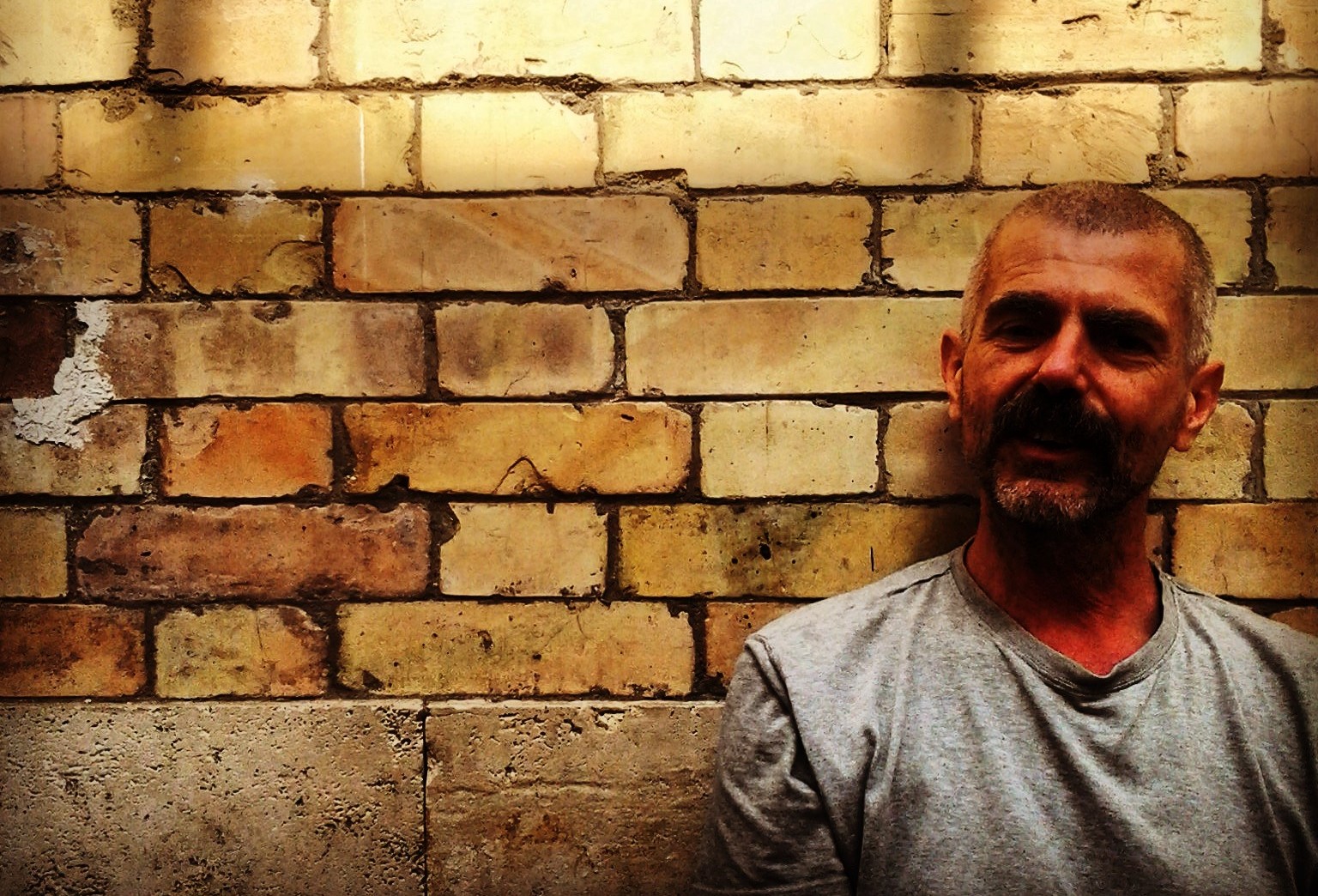 MASTERCLASS for dancers with Roberto Castello 
in collaboration with Piemonte dal Vivo and Lavanderia a Vapore
within the framework of Palcoscenico Danza | TPE – Teatro Piemonte Europa
Dancing means using the expressiveness of the body. What spectators perceive is what bodies more or less consciously communicate.
The masterclass will focus on how a conscious use of dynamics and expressiveness̀ can make more readable the sense of the composition each time the performer is called to perform.
Roberto Castello. Dancer, choreographer and teacher. he is probably the most political and socially committed among choreographers who have founded contemporary dance in Italy.
In the early 80's he danced in Venice in the "La Fenice Theatre and Dance of Carolyn Carlson" and is among the founders of Sosta Palmizi. In 1993 he founded ALDES.
Three-time UBU Award winner, he was a professor of digital choreography at the Academy of Fine Arts of Brera in Milan. He curates the project "SPAM! network for contemporary arts" hosting residencies, performances and workshops. He creates and curates the blog "93% – materials for a non-verbal policy" a platform for reflection, discussion, and exchange of materials on non-verbal language.
During his career, he collaborates, among others, with Peter Greenaway, Eugène Durif, Rai3 / Fabio Fazio and Roberto Saviano, Studio Azzurro.
Partecipation fee: € 30 (including the opportunity to attend the show INFERNO)
For information: roberta.romoli@fondazionetpe.it