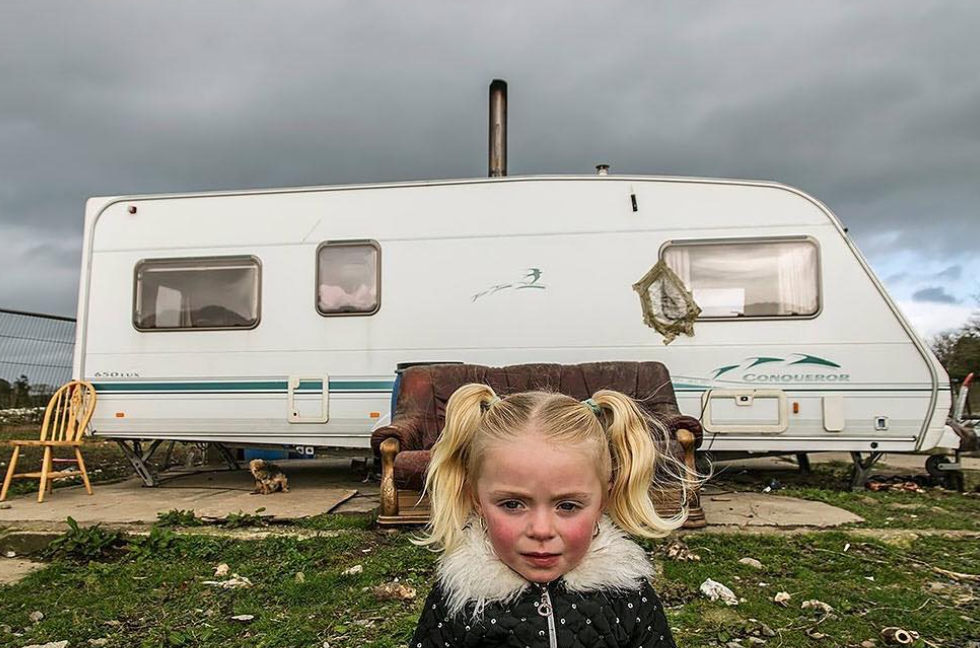 RIGHT. The right of Spring | Étape Danse
by Carlo Massari | C&C Company


international residency in collaboration with 

Mosaicodanza |

 Festival 

Interplay

 within the framework of 

Étape

 

Danse

 
Are we ready for the sacrifice? Obviously not our own! It will always be up to someone else to sacrifice themselves for the good of the community; perhaps to a virgin, the most fragile and naive … And who has the right to choose? The old, the wise and the elect, obviously. But are we sure that elderly hold within them the power of absolute wisdom and the authority to decide what is right for others and what is not? By what right? It is about justice and someone will be executed, once again, to honor the Gods. RIGHT wants to represent the final chapter of the three-year macro-project of C&C Company on the theme of "human bestiality": the award-winning BEAST WITHOUT BEAUTY and the more recent LES MISERABLES were the first two chapters that were produced during the last year. Furthermore, the co-production with COB Compagnia Opus Ballet (directed by Rosanna Brocanello) shows the opening of C&C Company towards long-term international planning.
---
ÉTAPE DANSE
A cooperation project between France, Germany and Italy to support new choreographic creations
Étape Danse is a trilateral project for international choreographic residencies that aims to promote the new promising creations of significant choreographers of the contemporary scene from France, Germany and Italy. The program, initiated by the Bureau du Théâtre et de la Danse à Berlin, was born from the collaboration between Fabrik Potsdam, La Maison center de développement chorégraphique national Uzès Gard Occitanie, Théâtre de Nîmes and Associazione Mosaico Danza joined them in December 2018. In 2019 Mosaico involved the Fondazione Piemonte dal Vivo – PDV (Circuito Regionale Multidisciplinare del Piemonte) – Lavanderia a Vapore, in order to make the project sustainable, providing selected artists with a professional work space, contributing to their artistic growth, and promoting intercultural dialogue between guest artists and local companies. From 2021 Interplay involved also Torinodanza Festival / Fondazione Teatro Stabile di Torino – Teatro Nazionale, thus further increasing the financial support in support of contemporary dance.
The project thus develops its international vocation in the best possible way, coming to support every year 3 talented companies selected: one French, one German and one Italian.