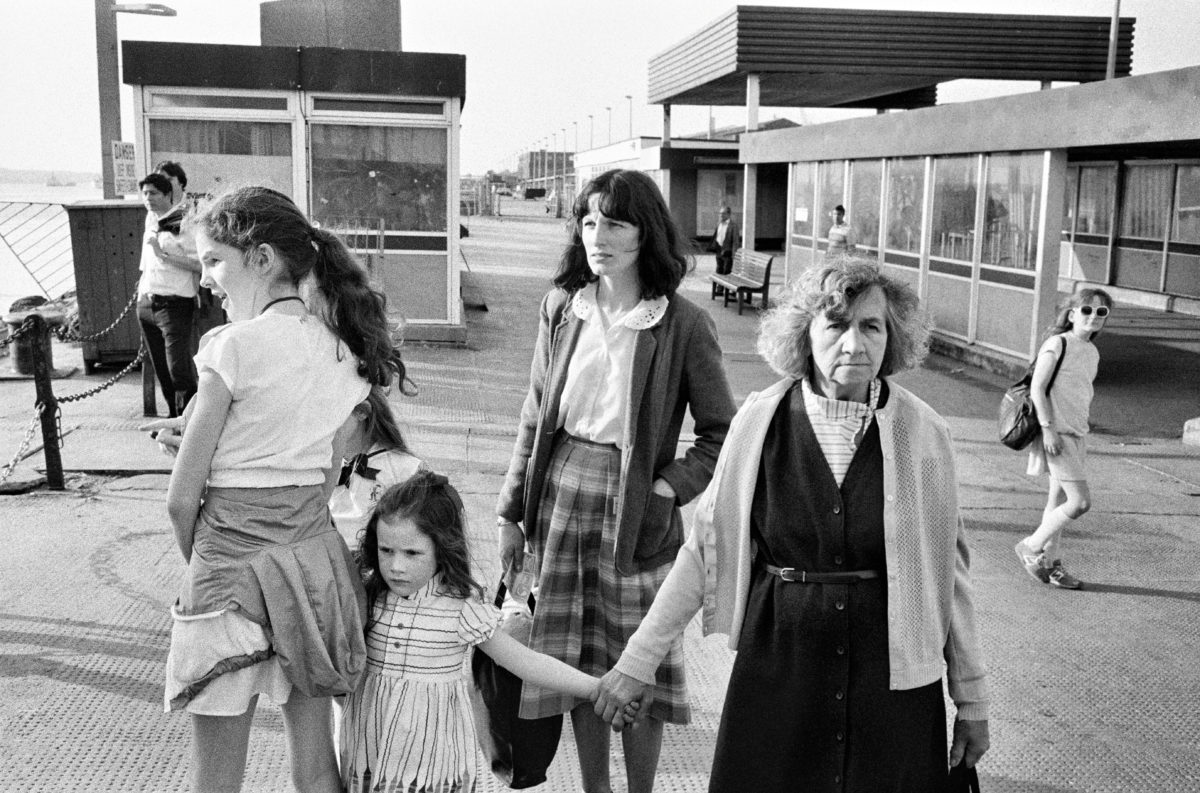 SAGA
by Marco D'Agostin
with Zoé Bernabeu, Marta Ciappina, Alice Giuliani, Leon Marič, Stefano Roveda, Julia Rubies
music Pablo Esbert Lilienfeld
light design Alessio Guerra
scenography Paola Villani
drammaturgy Chiara Bersani
scientific advice Carlo Cappello
technical direction Paolo Tizianel
promotion Damien Modolo
organization Eleonora Cavallo
administration Federica Giuliano
production VAN
in collaboration with Fondation d'Entreprise Hermès in the framework of its project New Settings
coproduction Rencontres chorégraphiques internationales de Seine-Saint-Denis, Malraux – Scène nationale Chambéry Savoie, Torinodanza / Teatro Stabile di Torino, CCN Ballet de l'Opéra National du Rhin, Pôle-Sud CDCN Strasbourg, CCNR / Yuval Pick, CCN Roubaix Hauts-de-France – Sylvain Groud dans le cadre de l'accueil-studio / ministère de la Culture
with the support of CollaborAction XL | azione Network Anticorpi XL supporto per la danza d'autore, Lavanderia a Vapore / Centro di Residenza per la danza, Centrale Fies, Marche Teatro/inTeatro Festival, KLAP Maison pour la danse à Marseille

---
SAGA is a choreographic project that tests the notion of "family". At the edge of a clearing, or in the center of an ancient ruined hall, we will see 5 human beings. We will not care about their blood ties; instead we will consider the appearance and dissolution of a family as a place of pure election, a way of living the world together and therefore of dancing it. The countless devices with which humans and other animals have always created kinships will be considered as dances.
The research will proceed on two main axes. The first one will focus on the body as a place of friction between singing and moving. Performers will be asked to investigate a certain mobility and simultaneously emit sounds that are not in direct communication with it. We will test the specific presence that this short-circuit generates in the performer as well as in the spectator, both of whom are called to gather two distinct processes in their gaze.
Secondly, we will focus on a certain way of considering the time of the scene – the possibility of expanding or contracting it in the experience of performers and spectators, trying to synchronize it with durations that are not familiar to humans: the temporalities of centuries, of geological changes, of stars, made of long silences and thunderous fractures.