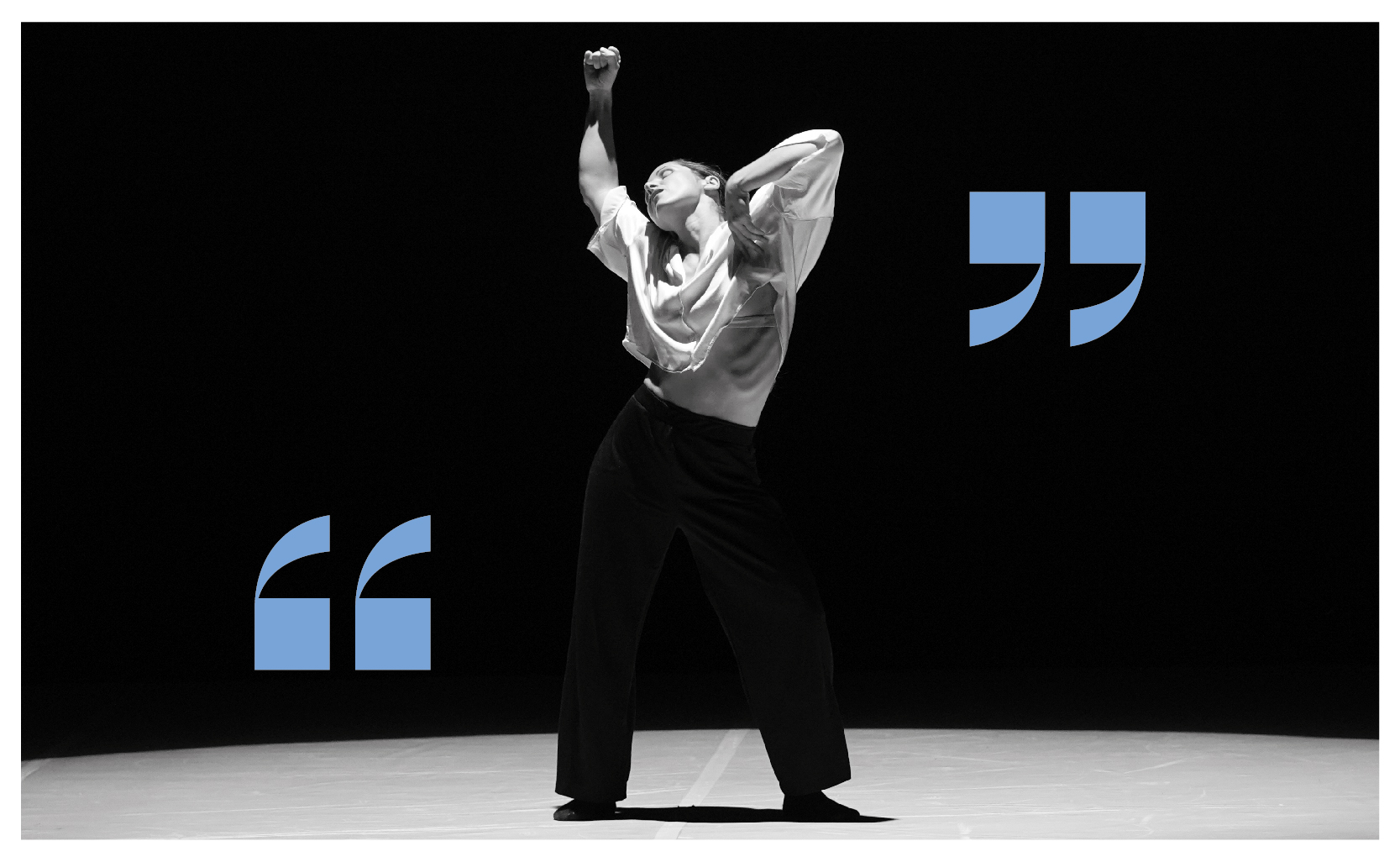 SWANS NEVER DIE | Open LaV
From 10 a.m. to 7 p.m., Lavanderia a Vapore opens its doors to dance schools and artists for an immersive day of theoretical reflections, choreographic workshops and artistic visions around the Swans never die project, in the framework of Danzare la memoria, ripensare la storia.
Registration required: click here.
Morning meeting will be broadcasted on Radio Banda Larga:

click here

.
For further information: pedrazzoli@lavanderiaavapore.eu
---
SWANS NEVER DIE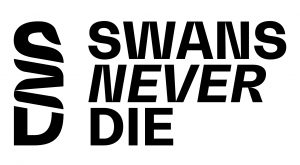 What remains today of a choreographic work that is considered a milestone in the early twentieth-century history of western dance? In what kind of forms and bodies has it survived through time? Who collects this heritage and why? In what cultural and geographical contexts can it re-emerge? How has it been transformed through the multiple re-makes that occurred in the course of a century? How does it resonate in the dance artists of today and what values could this choreographic work communicate in the future?
The Swans never die project invites the audience to think of The Dying Swan, a solo that is considered a milestone in twentieth-century dance history, as an opportunity to explore style, technique, identity and culture. The partner institutions of the project propose a joint programme (live and online) that alternates between performances, workshops, meetings, webinars and artistic residencies and invites the audience to discover the multiple possibilities of tracing a timeless choreographic work through its contemporary re-interpretations. Following the journey between the history and memory of dance, the audience will be able to discover a choreographic work of the past and the numerous transformations that the dance went through since 1905 when it was first choreographed by Michel Fokine for Anna Pavlova.