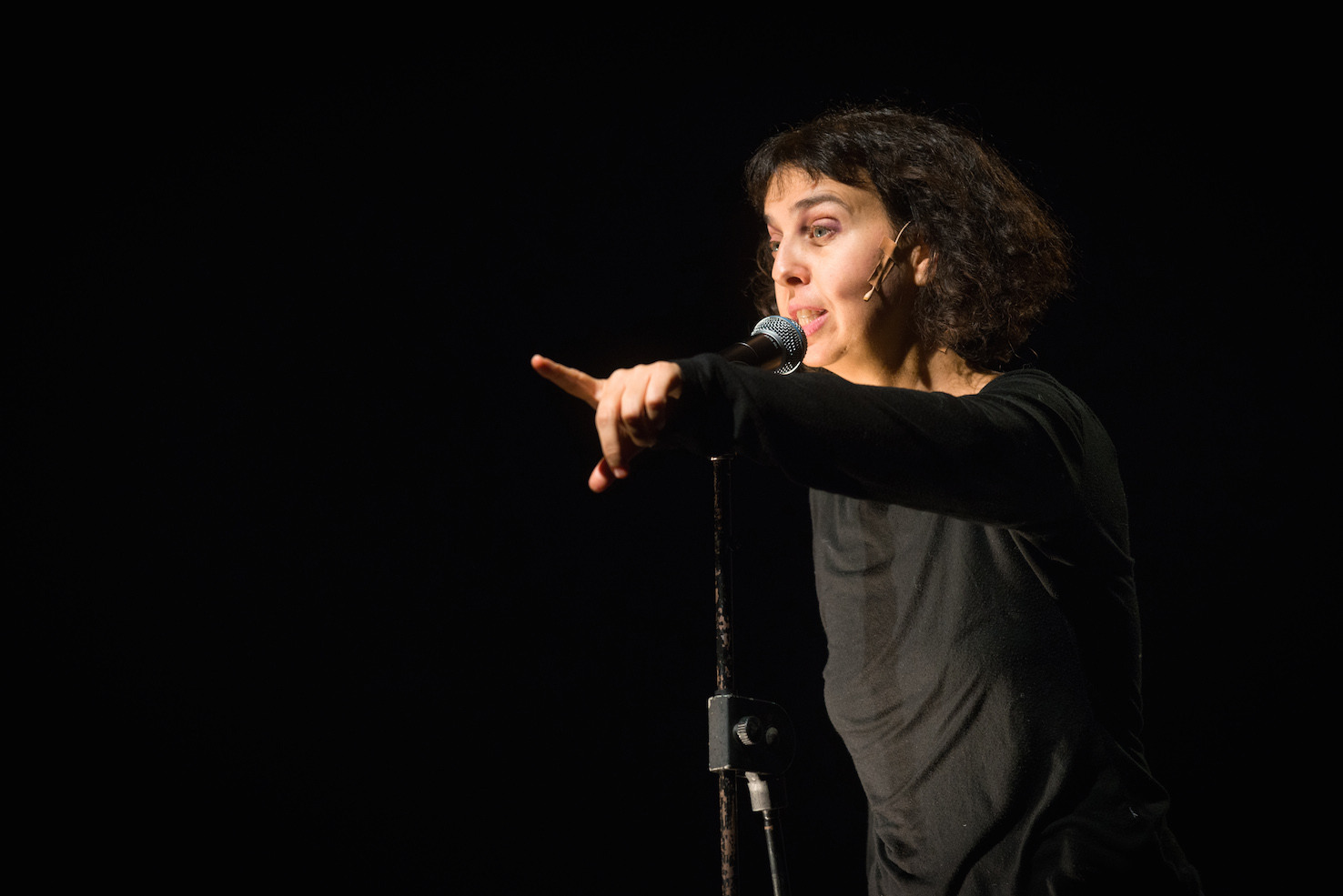 VERSUS | Media Dance
Artistic residency at school
aimed to I.I.S Galileo Ferraris (Settimo Torinese)
by and with Barbara Altissimo (Liberamenteunico)
within the experimental project Media Dance 2020/2021
The choreographer's or dance professional's artistic research is dropped for a short period of time inside the school building, in order to involve a group of students in the work, contaminating it with their presence and bringing art and creative movement of bodies within the school.
Due to the closure of the schools by governmental regulation, the artistic residency will be carried out telematically.
The experimentation project offers a public sharing on November 25th, the International Day for the Elimination of Violence against Women, with the performance REBEL/VERSO LA LUCE.
CALENDAR
11/4/2020 – 10 am / 12 pm
11/6/2020 – 10 am / 12 pm
11 /11/2020 – 12 / 2 pm
11/13/2020 – 12 / 2 pm
11/16/2020 – 10 am / 12 pm
11/19/2020 – 12 / 2 pm
11/25/2020 – 12 / 2 pm
11/27/2020 – 12 / 2 pm
12/2/2020 – 12 / 2 pm
12/4/2020 – 11 am / 2 pm
12/7/2020 – 10 am / 12 pm