New forms of creation through experimentation
_

Artistic residencies, shows, audience engagement and training projects give new life to the spaces of the former biggest psychiatric Italian hospital's laundry.
   Residencies

   Shows

   Innovation and Research

   Training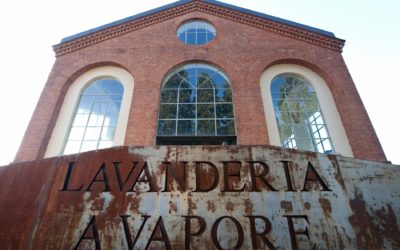 In accordance with the last Prime Ministerial Decree (10/24/2020), activities planned in Lavanderia a Vapore (Collegno) will have to be adapted to the new government regulations. Lavanderia stays...
LIVE LAV | videotellings from the Dancehouse