New forms of creation through experimentation
_

Artistic residencies, shows, research, innovation and training projects give new life to the former laundry of the biggest Italian asylum.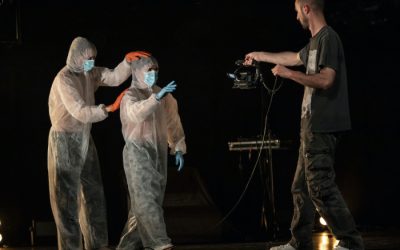 We are happy to let you know that the publication entitled "Virtualized Dance? Digital shifts in artistic practices", a part of the "Fit for the Future'' series of research papers commissioned by...
Live LaV | Videotelling through fragments