New forms of creation through experimentation
_

Artistic residencies, shows, research, innovation and training projects give new life to the former laundry of the biggest Italian asylum.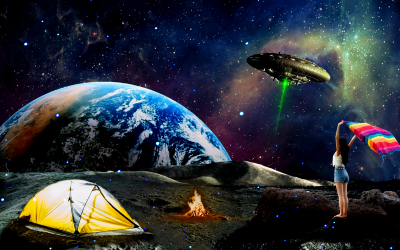 The call conceived by Lavanderia a Vapore and Workspace Ricerca X for the first Research Camping is open to apply until July 28th. A girl in the moon camping with aliens - By shakyanarts On November...
Live LaV | Videotelling through fragments