Lavanderia a Vapore – with the aim of spreading the choreic art and supporting those who practice it – joins several national and international networks, as a member or associate partner.
Lavanderia a Vapore, as an Artistic Residency Centre, has been a member of EDN – European Dancehouse Network since July 2018. EDN is a network for trust and cooperation between European dancehouses sharing a common vision regarding the development of dance art across borders. Its key mission is to cooperate in securing a sustainable future for the dance sector and to improve relevance for diverse dance among society.
The European Network of Cultural Centres represents over 5,000 cultural centres throughout Europe, with programmes and activities that aim to empower them and their communities. ENCC was founded in 1994 to promote dialogue and cooperation between social-oriented cultural centres in Europe. The main action lines of the network are capacity building, networking and advocacy. Lavanderia a Vapore has been a member since September 2020.
Étape Danse is a trilateral project for international choreographic residencies that aims to promote the new promising creations of significant choreographers of the contemporary scene from France, Germany and Italy. The program, initiated by the Bureau du Théâtre et de la Danse à Berlin, was born from the collaboration between Fabrik Potsdam, La Maison center de développement chorégraphique national Uzès Gard Occitanie, Théâtre de Nîmes and Associazione Mosaico Danza joined them in December 2018.
BPPD – Boarding Pass Plus Dance is a project for the professionalization and international mobility of under 35 dance artists and producers, supported by the Ministry of Culture. CSC Center for the Contemporary Scene, Santarcangelo Festival, Piemonte dal Vivo / Lavanderia a Vapore, Short Theater and Indisciplinarte Terni support for the years 2021 and 2022 the internationalization of dialogues, creative processes and research of artists and dance operators based in Italy, thanks to the support received from the Ministry through BPPD call.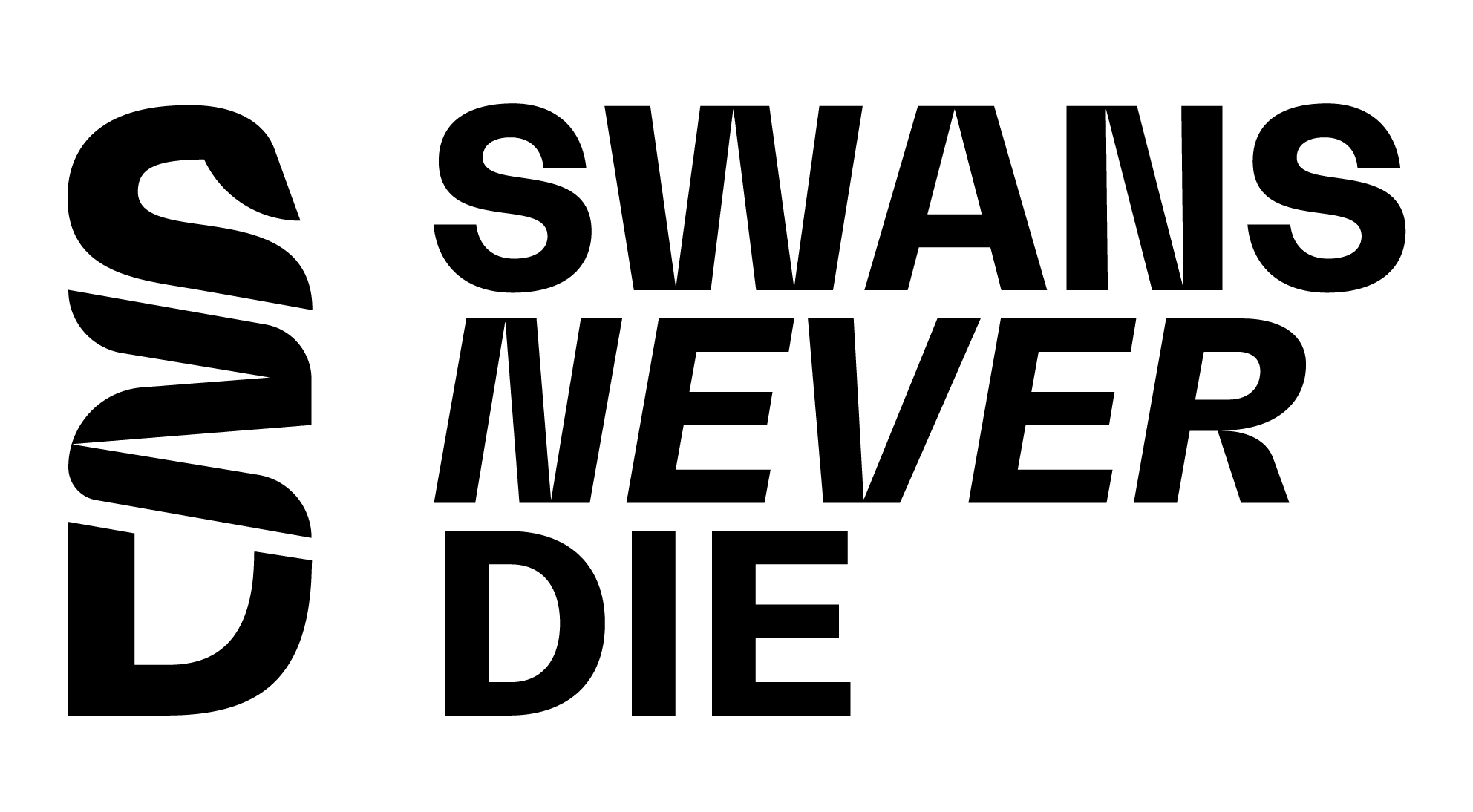 The Swans never die project invites the audience to think of The Dying Swan, a solo that is considered a milestone in twentieth-century dance history, as an opportunity to explore style, technique, identity and culture. The partner institutions of the project propose a joint programme (live and online) that alternates between performances, workshops, meetings, webinars and artistic residencies and invites the audience to discover the multiple possibilities of tracing a timeless choreographic work through its contemporary re-interpretations. Following the journey between the history and memory of dance, the audience will be able to discover a choreographic work of the past and the numerous transformations that the dance went through since 1905 when it was first choreographed by Michel Fokine for Anna Pavlova. 
A project by Lavanderia a Vapore – Residency Centre for the Dance (Piemonte dal Vivo – Circuito Multidisciplinare dello Spettacolo, Coorpi, Didee Arti e Comunicazioni, Mosaico Danza, Zerogrammi); Operaestate Festival Veneto and Centro per la Scena Contemporanea CSC Bassano del Grappa; Triennale Milano Teatro; Fondazione Teatro Grande di Brescia; Festival Bolzano Danza – Fondazione Haydn; Gender Bender Festival; "Memory in Motion. Re-Membering Dance History (Mnemedance)" – Università Ca' Foscari Venezia; DAMS – Università degli Studi di Torino.

During the pandemic time and in the light of what this situation caused in live shows field, the artistic directors of four renowned national festivals have tried to offer a concrete support to the Italian dance field. So, on the initiative of Open Festival / Fondazione I Teatri Reggio Emilia, Bolzano Danza / Fondazione Haydn, FOG Triennale Milano Performing Arts and Torinodanza Festival / Teatro Stabile di Torino – Teatro Nazionale, has been created Ring, a network that – every year – aims to support a choreographical production, inserting it in the programming of each one of the four festivals. Lavanderia a Vapore joins the network as associated partner.