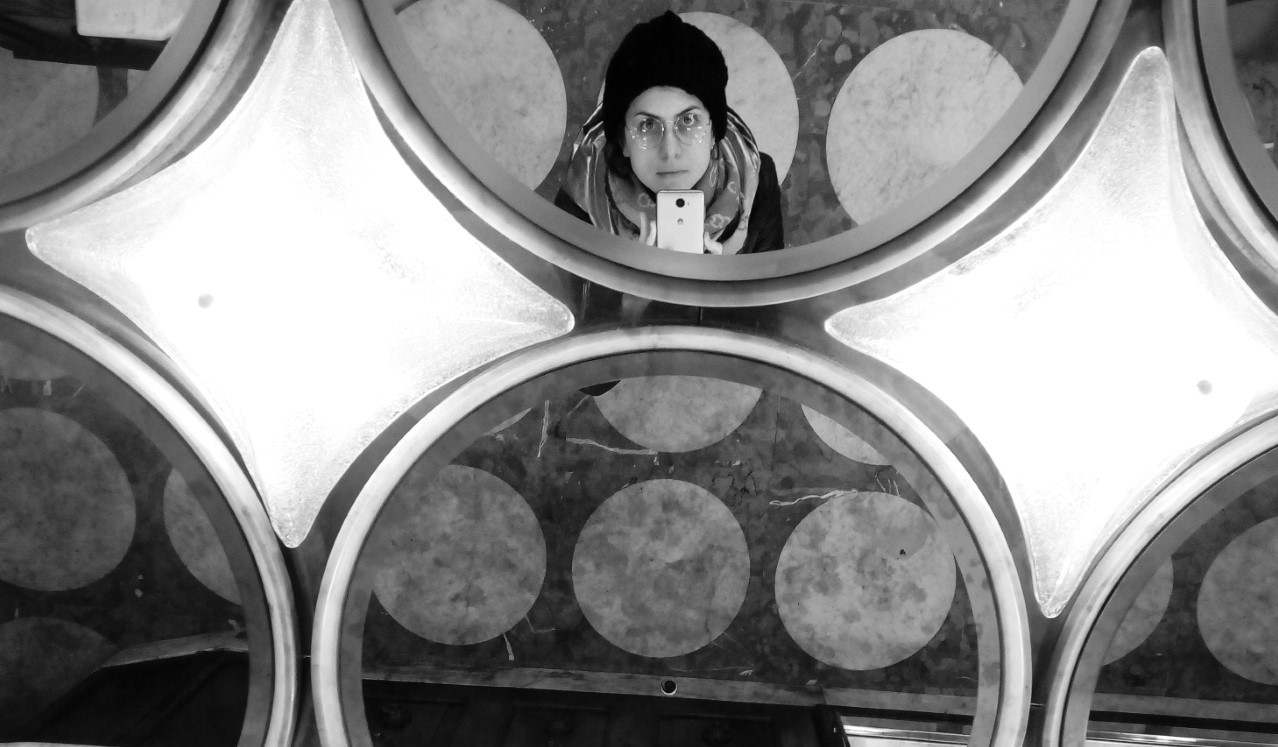 RE-PLAY/WIRELESS CONNECTION | ResiDance XL
by Giselda Ranieri
within ResiDance XL/Network Anticorpi
Re-Play

 

continue

s

 

my

 research between voice and body, sound and ch

oreography of the daily gesture

. 

Re-Play

 is the reenactment of virtual and real memories and souvenirs.
A stage of aesthetic and intellectual rew
orking of a personal experience. In this project Giselda Ranieri continues
 the study of the game between autobiographical reality and fiction present
s
in other works of hers up to probing its limits in a choreographic sense which means above all musical. The artist is interested in investigating the technological presence on stage (screen, device, video proje
ctions, mobile) especially as an 
external eye between voyerism, selfies and memories. Looking at yourself from outside is not always synonymous with hedonism, 
but 
can be a useful and necessary means of distancing oneself above all from oneself.
May
 technology make
s
 itself a "tool" of connection, 
wherever
 we cannot enjoy a real presence, of self-analysis, of creative play, of reworking an experience?