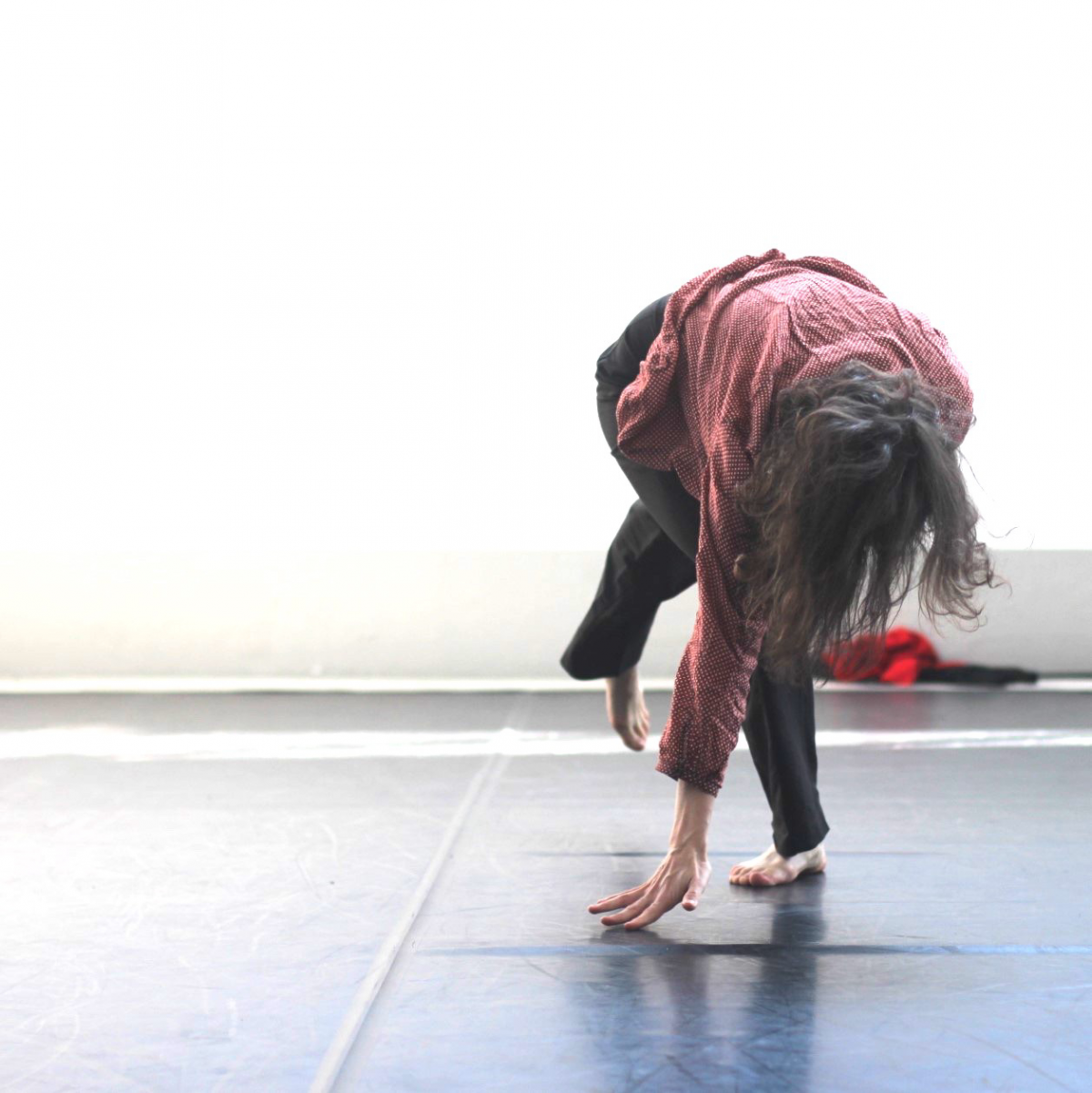 SHARED TRAINING TORINO
A project curated by Francesco Dalmasso, Elisa D'Amico, Cristina Da Ponte, Lucia Guarino, Lucia Mazzoleni, Ilaria Quaglia
Shared Training Torino is a project providing shared training sessions and open classes for professional dancers and performers as well as experienced dance practitioners. The aim of the project is sharing trainings and research practices that are body and movement related, within the field of contemporary dance. The idea comes from the need of a group of dancers to keep ourselves active and in shape. Additionally, we would like to expand and strengthen the network of Turin-based artists. Sharing and exchanging trainings, tools and practices is a way to explore and deepen one's expertise, to acquire new skills, offering a chance to meet different experiences and approaches.
INFO
– one/two training sessions a week, in different places in Turin;
– you can participate both by leading a training, sharing your practice with the other participants, and by attending a training;
– the participation fee is "up to you".